Can you believe it is already the festive season again?! This year has gone so quick for me, it feels like I was just writing up my Top 10 Sex Toys of 2016 post yesterday! This year I enrolled in University, so running the blog whilst also studying hasn't been the easiest. But as the year wraps up I've got heaps of amazing review items lined up for the blog, among other things.
For now, I want to wish everyone a Happy Thanksgiving! It's already Black Friday here in Australia, and my emails have been going nuts all day with all the amazing sales happening all over the world! Last year I put together a sales roundup of just Australian based deals, but I know people read my blog from all over, so this year I have kept it inclusive to all! To help out with this, I have the company location in the headers for quick navigation, and I have also tried to include shipping prices for Australia, Canada, the UK, and the US. Plus, the below companies are all ethical and my personal favourites, so you can feel safe knowing you're shopping from reputable and trusted sources. Black Friday is always the best time of the year to buy sex toys, whether for a Christmas present or just for yourself, so I hope you find what you are after!
This post will be updated as more sales become available, so make sure to check back as the week continues!
So, without further ado, enjoy and happy shopping!
---
JOUJOU (Australia)

---
Vibrant (US)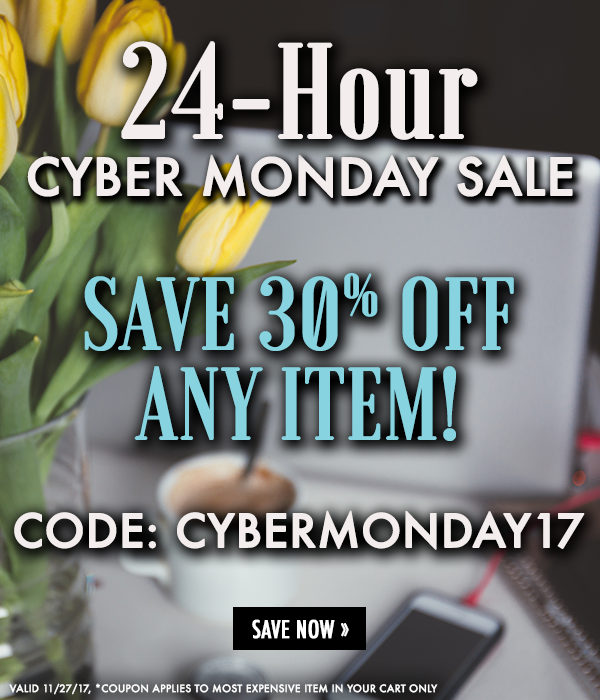 ---
Peepshow Toys (US)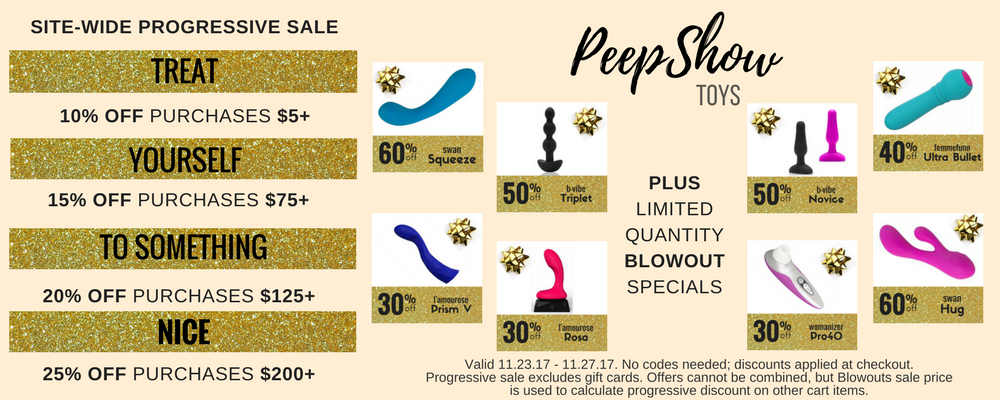 ---
Tantus (US)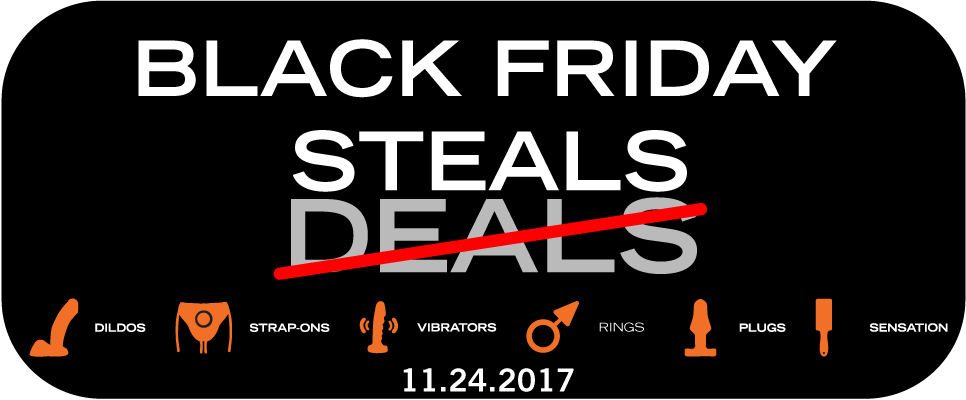 ---
Sliquid (US)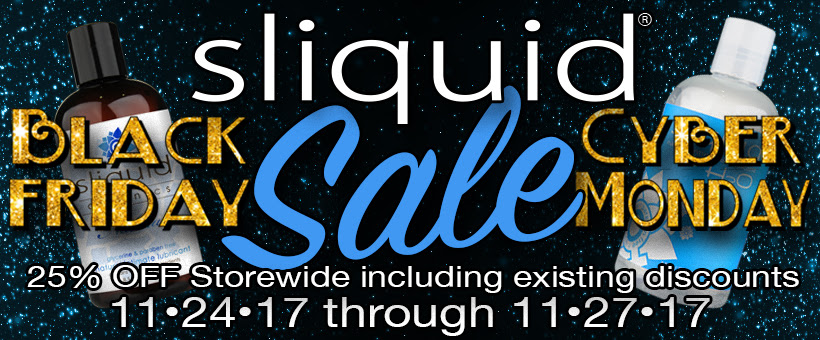 ---
Good Vibrations (US)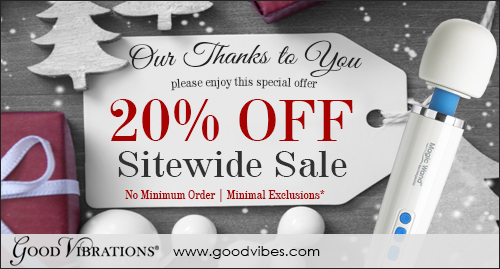 ---
We-Vibe (US)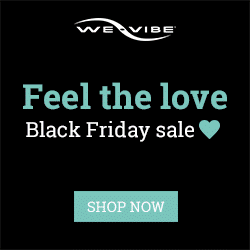 ---
Crash Pad Series (Online)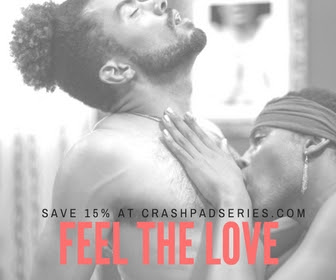 ---
Affiliate links have been used in this post.