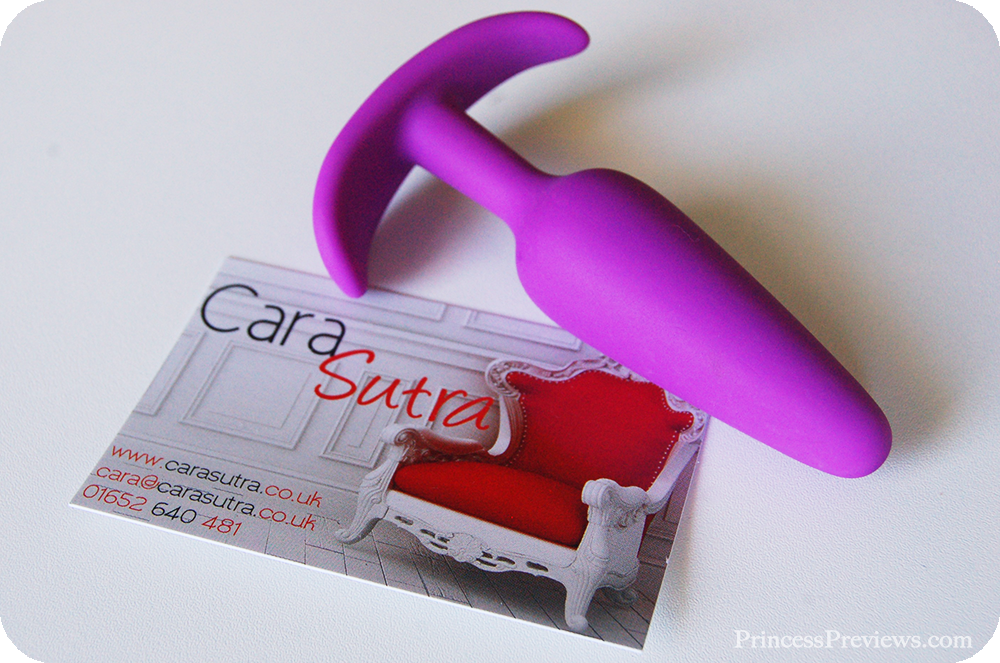 I have a strange addiction to butt plugs. While they are more of a novelty than anything to me, I continue to buy them and they are easily my most reviewed type of toy. My first ever review was on a Princess Plug and it is still my most popular, but out of all my plugs it is probably the worst, on account of its potentially unsafe small base. Because of this the majority of questions I get regarding sex toys is about plugs, and 99% of the time the question is "What is a good AND cheap plug for a beginner?".

Until now I have been recommending the Tantus' Perfect Plug Kit, which comes with a small plug and then a larger vibrating one, and while I do not own them they seems like the perfect way to start any anal journey. But the issue with that is that the Kit costs $68 USD, and just the smaller plug alone costs $32. I always justify it by noting that they would be buying a great quality silicone plug and spending the extra bucks would be worth it in the long run. I stand by that, but I do understand it isn't exactly what they were after, especially if they were still deciding if anal play was right for them. So lately I've been on a hunt. A hunt for good quality, safe, beginner, and cheap plugs. Finally I'll have something proper to recommend people. On that note, I introduce you to the Bondara Purple Velvet Silicone Butt Plug Small. It is my first review item on that subject, and expect to see many more coming out soon!
Click here to see my full review on the Cara Sutra website and see how it works out!
I received this product in exchange for an honest and unbiased review. Affiliate links have been used in this post.