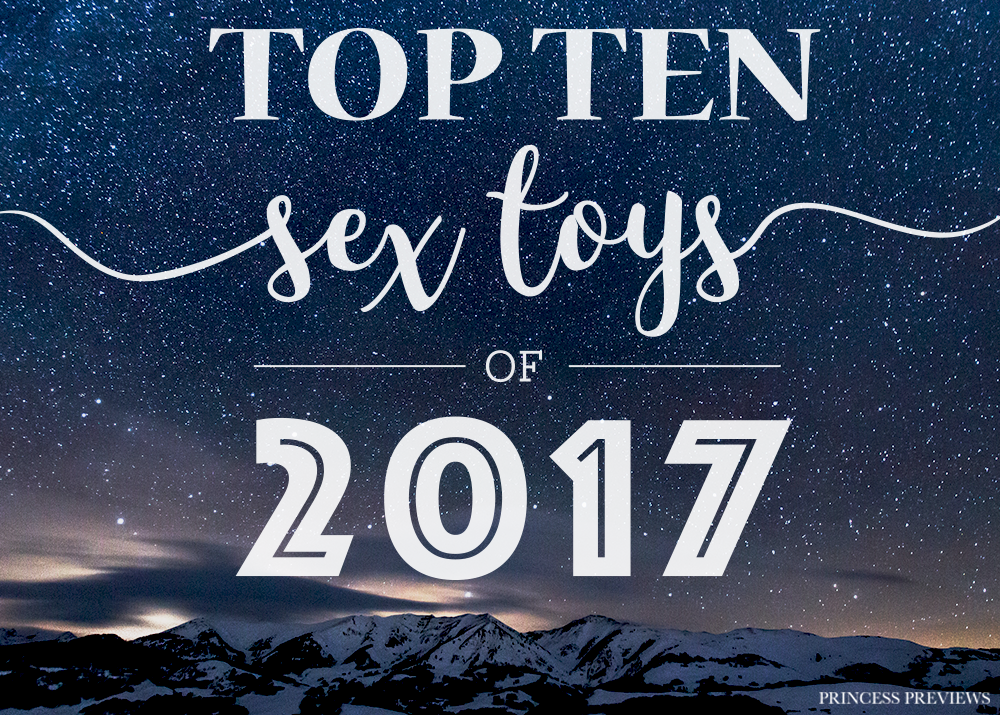 Wow, can you believe another year has gone by again!? It still feels like I'm just starting out with my blog, but then I remember this was actually my third year reviewing sex toys. My collection has quickly gone from just a few, to triple digits, and I am so thankful to all my readers and the amazing companies who support me! To celebrate all the fantastic toys I've gotten to test out this year I've written up my Top 10 Sex Toys of 2017 list to share with you all!
In addition to my Top 10 for 2016 I also wrote a separate blog wrap-up post to end the year with, but since it's already January I'll just give a quick overview here instead.
This year (and, yes, I know it's 2018 already at the time of posting this, so please forgive me referring to 2017 as 'this year' throughout the post) I decided to take a bit of a leap of faith and study an intensive University course on Graphic Design. It was a lot of work and pretty difficult, but I got through it eventually with great marks, and I am glad I did it. It did mean that reviews this year were few and far between, but ultimately it has led to me feeling a lot more capable of tackling the blogging world, so I believe it will be worth it in the long run. The good news is that I am now done with studying for the first time in my life. It feels incredibly freeing, but also terrifying as I go into the 'real world'. My plans for the year are to hopefully get a part-time job and begin working freelance on my Graphic Design and the blog, meaning I should be far more active this year. Nothing is set in stone yet, so please wish me luck as I begin this new journey.
Even though my posting this year was scarce, it was still an amazing year for the blog. I have been fortunate enough to work with some amazing retailers and manufacturers such as The Slinky Minx, JOUJOU, Geeky Sex Toys, ZALO, Cupid's Cupboard, Cloud Nine Adult Concepts, Peepshow Toys, Wildfire, Vibease, SenseMax, Femplay, and Rocks Off. I have also been lucky to work alongside Synergy Magazine to provide them with short reviews and articles for their magazine publication. I placed at Number 78 on Kinkly's Top 100 Sex Blogging Superheroes of 2017 list, and Number 37 on Molly's Daily Kiss's Top 100 Sex Blogs of 2017 list. My Facebook page reached 200 likes, my Instagram hit 500 fans, and I finally made it to 4,000 followers on Twitter. While I am not one to hold many competitions, I am super proud of how my Valentine's Day giveaway turned out earlier this year. In total I had over 45k entries, and it was a true privilege to email the four winners with the news.
Of course, a huge thank-you goes to all of my subscribers, followers, and occasional readers, without you all I would have no reason to run this blog. Even bigger thanks to the retailers and manufacturers who send me products to review or sponsor articles, without you all I would have nothing to post about. Lastly, the most thanks goes to my amazing blog sponsor, Femplay, and previously this year Cupid's Cupboard, ZALO, and Sex Wooden Toys. Without these guys I wouldn't be able to afford to run this blog, so they are what truly keep me going.
---
As with last year's list, this purely contains toys that I have reviewed in 2017, regardless of when they came out. I am just featuring toys, so other products, such as lubricant, aren't included. Rather than trying to form different categories of toys and rate the products accordingly, I have just put all the toys together in one big Top 10 list, and tried my best to balance them. I hope you enjoy it, and let me know your own favourite toys of 2017 in the comments below!
Top 10 Sex Toys of 2017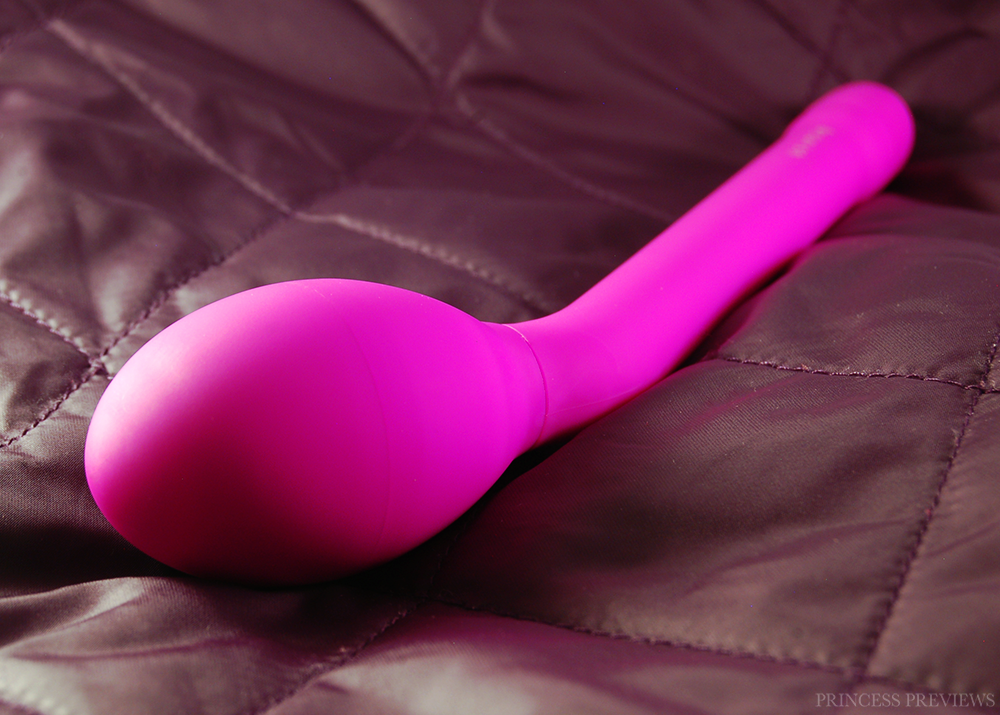 Who would have thought a toy that costs under $30 USD would make it onto this list?! Last year's was dominated by high priced luxury toys, but in 2017 I tried my best to review toys of more varying price ranges. It paid off, with a number of cheap toys receiving overwhelmingly positive reviews from me this year. Out of these, it would seem that the B Swish Bgee Classic Plus has taken the crown as the best. It is just so simple and does its job damn well. Sex toys like to be fancy these days, but this one showed me that they don't need special abilities and high price tags to be good. I wish I had this one when I first started exploring my G-spot and internal vibes, as I believe it's the perfect beginners toy for this, and I recommend it as such.
You can buy one from Peepshows Toys for just $34 AUD / $27 USD!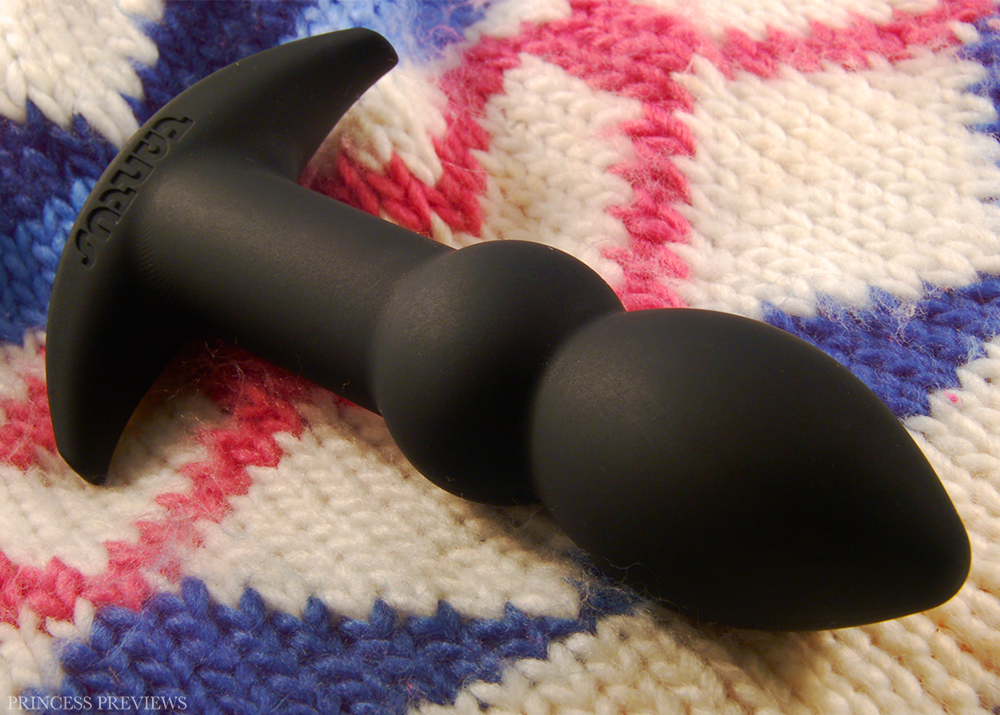 The Tantus Perfect Plug Plus has been a butt plug I've been eyeing ever since I first made my blog, and I'm so happy to have not only now reviewed it, but for it to have also placed on this list. Its size means it is easy to insert, while still being large enough to not be forgotten. The only downside to it is the weak bullet vibe it comes with, however if you have a We-Vibe Tango or similar powerful vibe then this thing works like a dream. If it came with a better bullet then it would likely rank far higher on this list, but sadly I can only rank it based on the product itself.
Those in the US can buy one from Tantus for just $46.20 USD!
Those everywhere else can buy one from Peepshow Toys for just $49.60 AUD / $39 USD!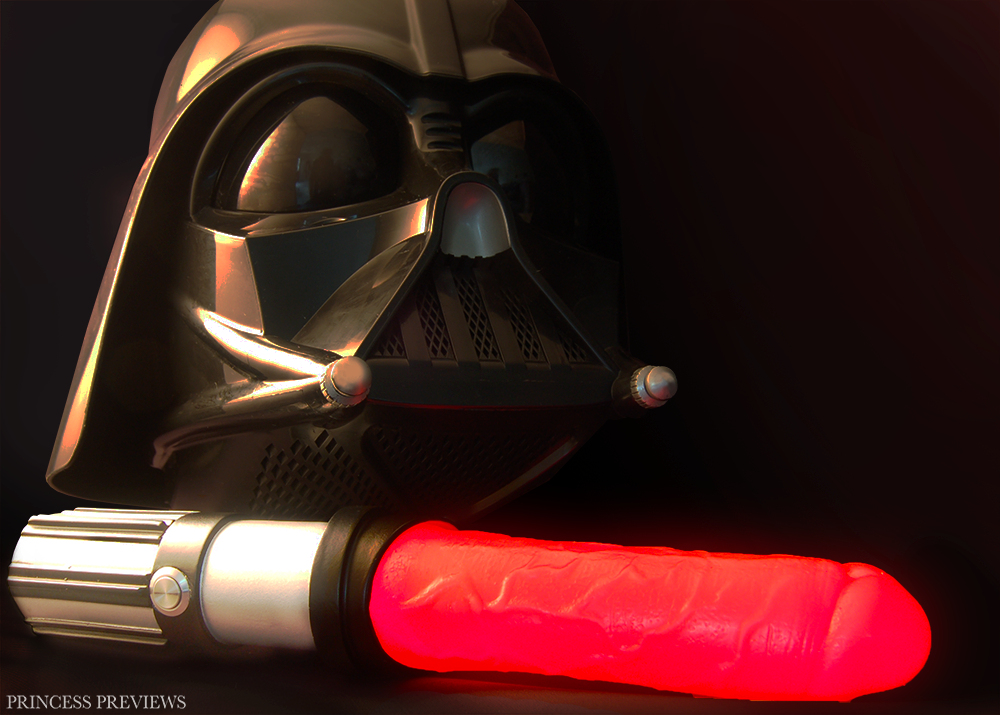 No matter what my verdict of the Geeky Sex Toys Laser Sword turned out to be, it was always going to be one of my favourite and most memorable reviews of 2017. So I am so glad it turned out to be more than just a novelty, not only receiving a fantastic review from me earlier this year but also placing on this list. Everything about it is just fun, and that's what I believe sex toys should be after all. The hard and textured shaft also manage to stimulate my G-spot, a difficult feat for most toys and one that I did not expect from this. Both my sex-nerd and Star Wars-nerd selves are very happy.
The version of this toy that I have has now been discontinued, but you can buy the upgraded version from Geeky Sex Toys for just $169 AUD / $132.88 USD!
Number 7 – Tantus Vamp Super Soft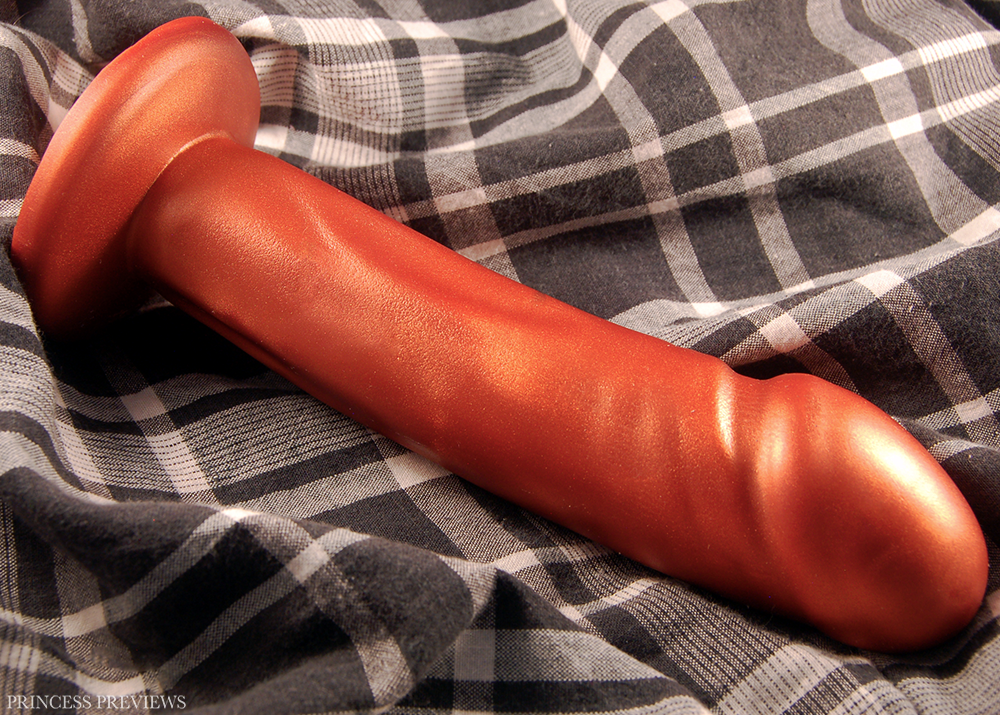 Placing the Tantus Vamp Super Soft on my Top 10 list feels a bit like I have come full circle with my blog. The Tantus Vamp was one of the first dildos I ever bought, and when I found it to be too large for me I took the failure very personally. I was then nervous to receive the new Super Soft version this year, but I ended up absolutely loving it. Plus, the whole experience meant that this toy wasn't just another 'review item' for me, but something emotional, which made using it even better. I love the soft squishy texture of the silicone, and definitely want to try more of these Tantus toys in 2018.
Those in the US can buy one from Tantus for just $69.99 USD!
Those everywhere else can buy one from Peepshow Toys for just $75 AUD / $59 USD!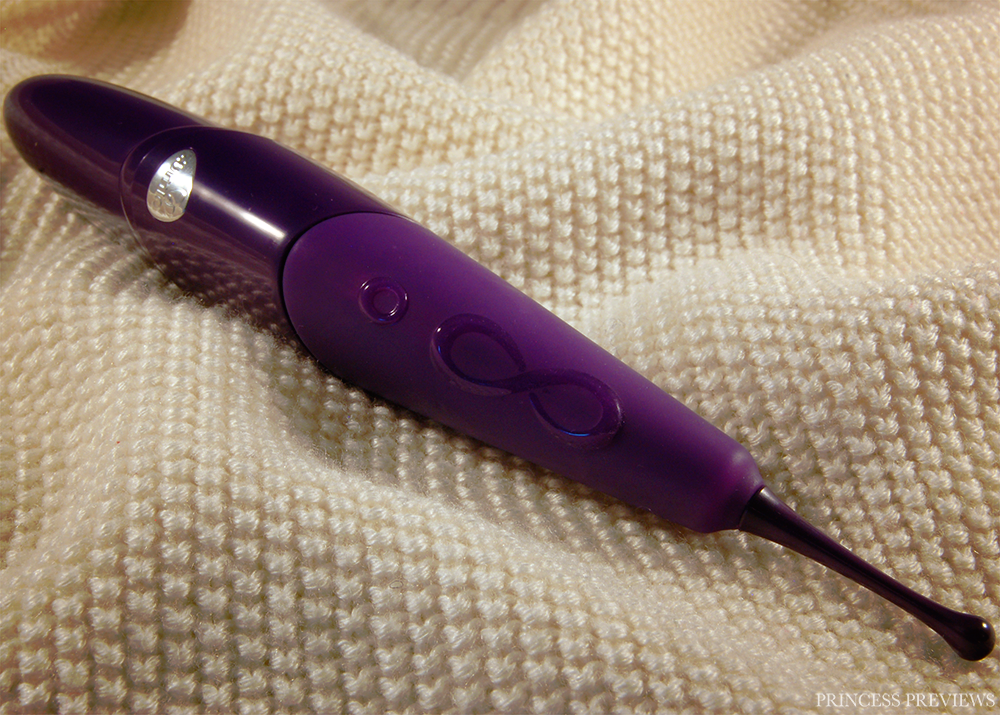 I still vividly remember laughing in disbelief the first time I saw the Zumio after being asked to review it. I was the first blogger (that I am aware of) to review this toy, so I had absolutely nothing to base anything off. Due to this I took a bit of a leap of faith in accepting it, but I am so glad I did. It's just so interesting and innovative, a term I don't get to say too often in this industry. I find it to be a very intense version of pin-point stimulation, which I can't imagine is suitable for everyone, but I find it very enjoyable. I look forward to seeing what the new year brings for Zumio.
Those in Australia you can buy one from JOUJOU for just $194.99 AUD!
Those everywhere else can buy one from Peepshow Toys for just $140 USD!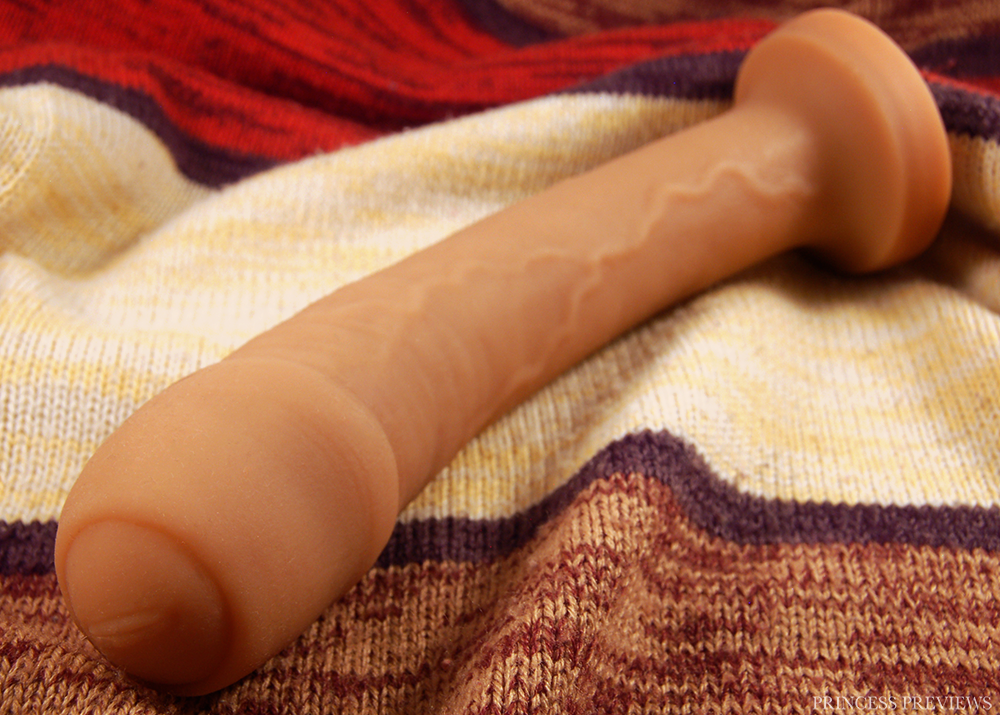 The Tantus Uncut #1 was my first review of 2017, so what a lot of toys it had to compete with to place at Number 5 on this list! In my review I named it as the best A-spot dildo I have ever used, and this is a fact that has not changed. While its large size does mean it takes quite a bit of warming up to be able to use, this is always worth it in the end. As with last year I am not surprised that Tantus has managed to place so many times on this list, they just really know how to make toys that I'll love.
Those in the US can buy one from Tantus for just $119.70 USD!
Those everywhere else can buy one from Peepshow Toys for just $126 AUD / $99 USD!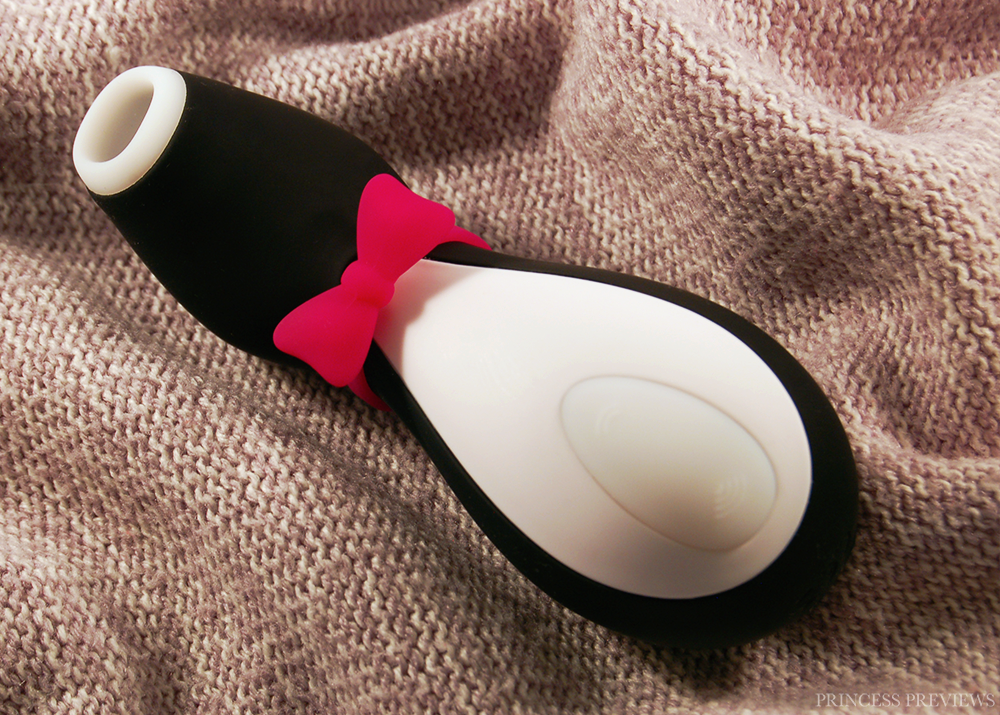 Last year the Satisfyer Pro 2 placed at Number 3 on this list, so it is only fitting that the Satisfyer Pro Penguin Next Generation also place (even if slightly lower on the list at Number 4). The Pro Penguin essentially took all the issues I had with the Pro 2 and fixes them, which I am so thankful to Satisfyer for doing. Plus, like the Pro 2, it gives me amazing eye-watering orgasms. It also comes with an adorable bow tie, so that automatically makes it place well on this list.
You can buy one from Peepshow Toys for just $71 AUD / $55.99 USD!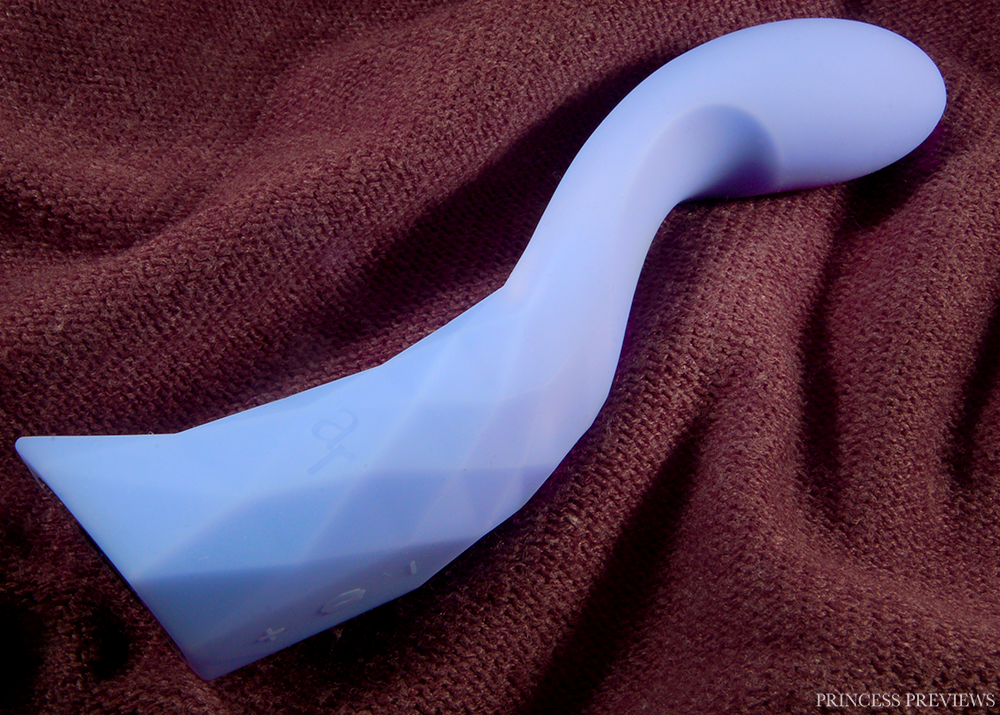 I had heard so many good things about the L'amourose Prism V and wanted it for so long that I am not at all surprised by it placing so high on this list. My list last year was full of great G-spotting dildos, but this year I've upgraded to G-spot vibrators instead. This one is essentially the ultimate version of Number 10's B Swish Bgee Classic Plus. It may cost a lot more money, but if you enjoy G-spot stimulation then it is well worth it. The rumbly vibrations are bliss, plus it's gorgeous.
Those in Australia can buy one from JOUJOU for just $149.95 AUD!
Those everywhere else can buy one from Vibrant for just $89 USD!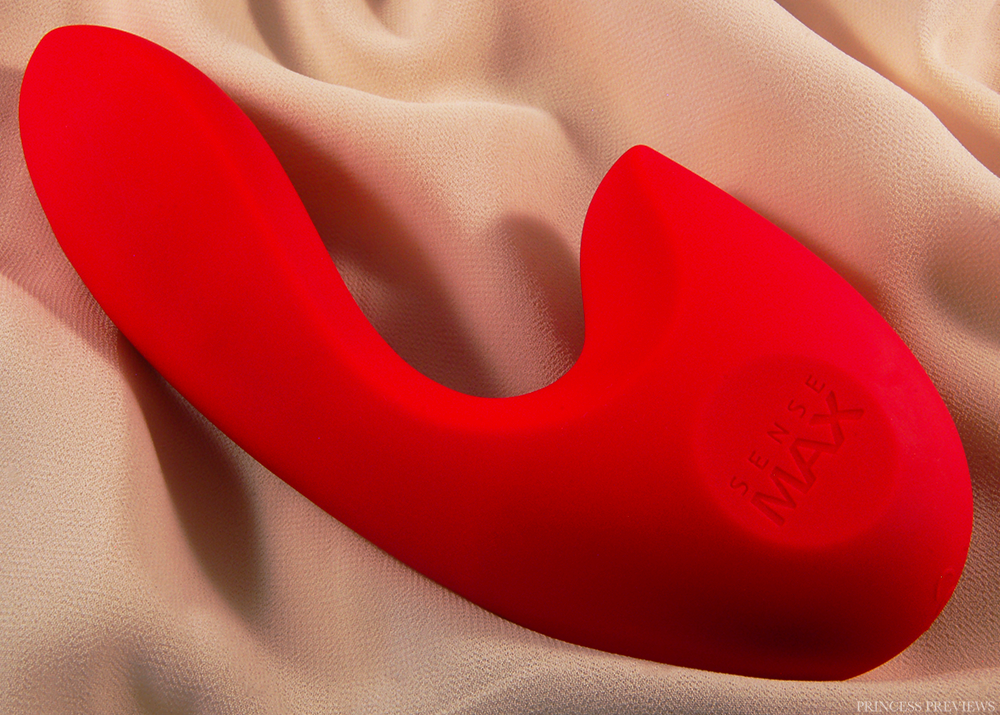 The SenseMax SenseVibe Warm is another G-spot vibrator, however this one uses dual motors to also stimulate the clitoris. While I rated the G-spot vibrations as superior in the L'amourose Prism V compared to this, the SenseMax SenseVibe Warm still places above it at Number 2 on the list due to all the other wonderful features it offers. It has a warming function, is waterproof, has a travel lock, and even has a stylish case which it can wirelessly charge inside of. It feels like a vibrator from the future, and is well deserved of the Number 2 spot on this list.
You can buy one from SheVibe for just $203 AUD / $160 USD!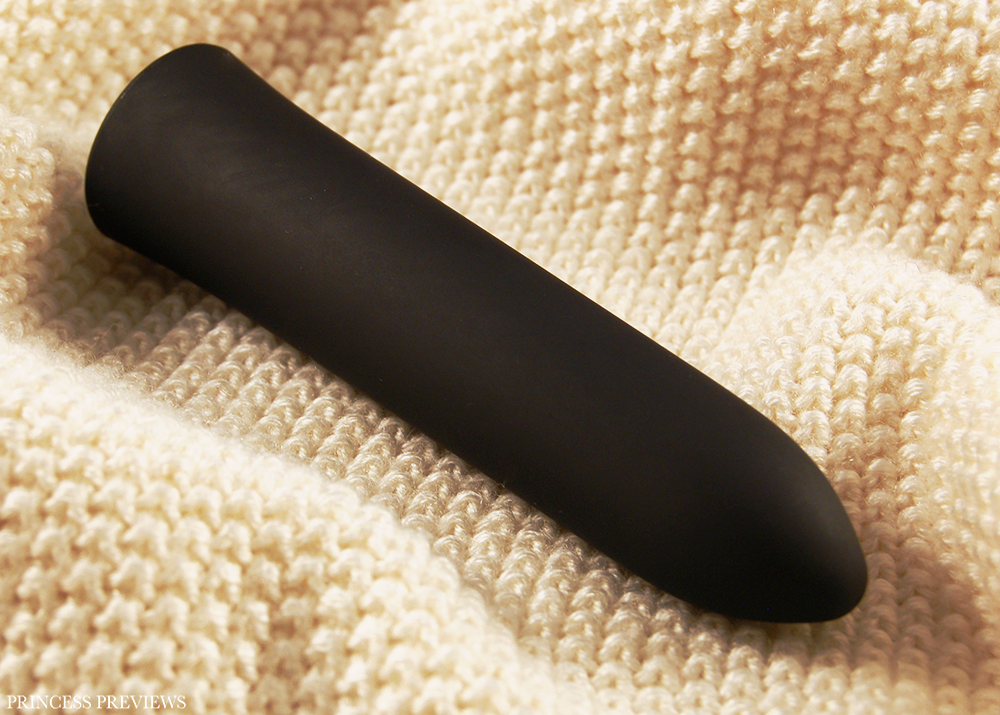 The Nu Sensuelle Point is a complete underdog. When I asked to review it I didn't think much of it, and held no expectations. So who woulda thought this little under $50 USD bullet vibrator from an Australian company would wind up at Number 1 on this list?! Last year I named the We-Vibe Tango at Number 4, but shortly after I began to have issues with it holding its charge. It was super frustrating, until I got the Point. Since then this toy has been completely indispensable, and it helped me so much during my busy year. Not only does it have fantastic vibrations similar to the Tango, but it holds its charge immensely well, even better than the Tango did when I first got it.
You can buy one from Peepshow Toys for just $62 AUD / $49 USD!
Affiliate links have been used in this post.