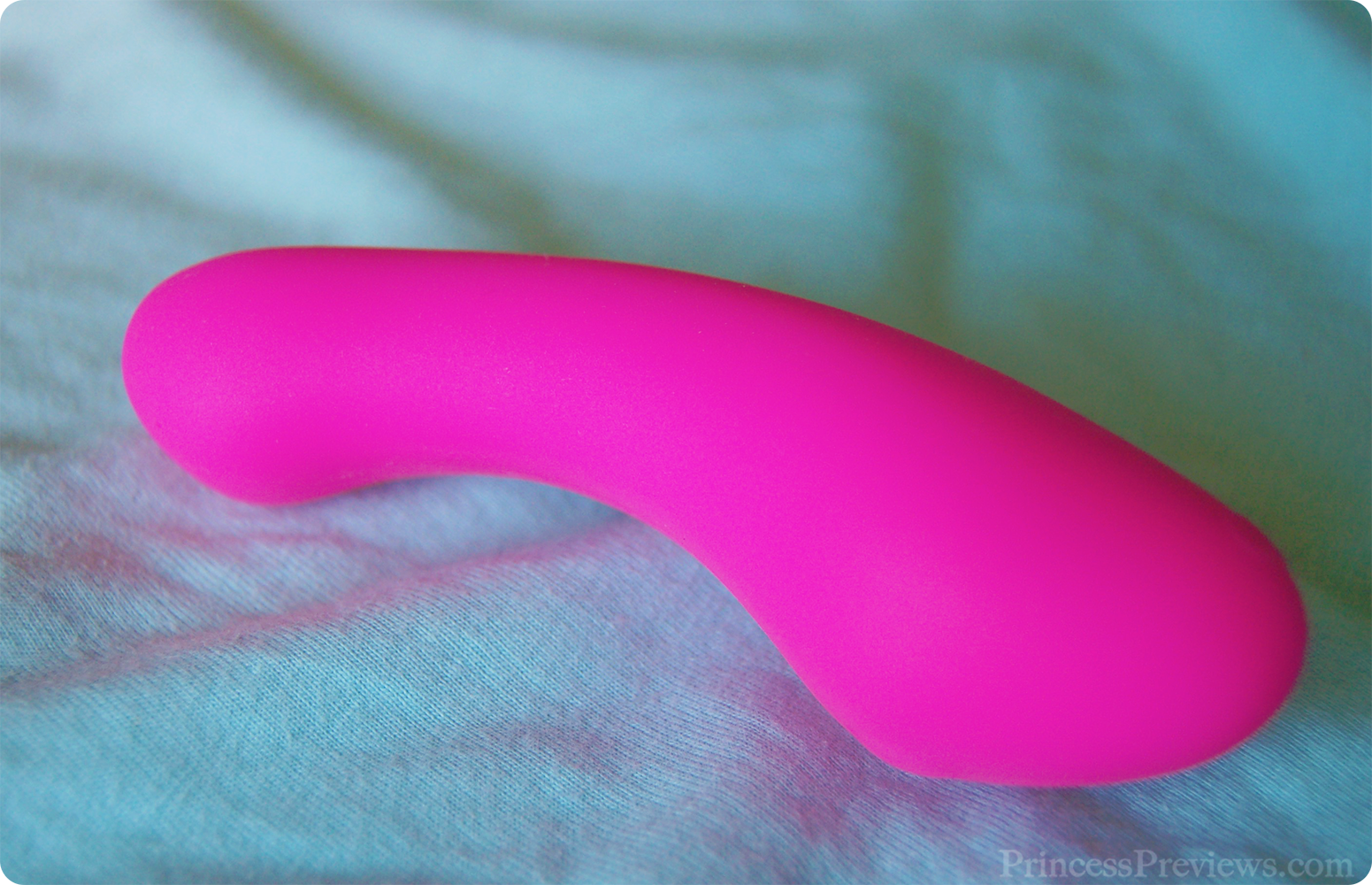 The Jopen Lust L2 is a tiny bombshell of pleasure. For such a cheap, simple, and sleek design, it can easily be overlooked. But this is not one to be missed, it has strong vibrations and an easy to use hands free design. I have used this toy almost every day since I received it, and I have no plans for this to change anytime soon! For awhile now there has been something very obviously missing from my toybox. It hasn't been too much of an issue, since I've always adored wand massager style vibrators, but as I try bigger and different dildos, plus have longer play sessions, holding a heavy wand to my clit each time was getting more than a little ridiculous. It was clear what had to be bought, but it was the price tag that held me back every time.
If you read many sex toy reviews you'll know that the We-Vibe Tango and Touch are the gods of clitoral vibrators. It's not often I'll read a review where at least one of them isn't mentioned at some point. Obviously, I want them, really badly, but with the Tango currently selling for around $80 USD and the Touch going for $100, it's not really something I can afford right now. But then a few months back a few of my favourite reviewers wrote about the Jopen Lust L2 with high regards, and with a $50 price tag it instantly caught my eye. I've had it for about three months now, and holy fuck I didn't know what I was missing out on before. It has exceeded all my expectations of a clit vibe, and I honestly love it to bits. The price tags on the Tango and Touch don't even look so high anymore now I know what I would be in for, but currently I am totally smitten with the L2.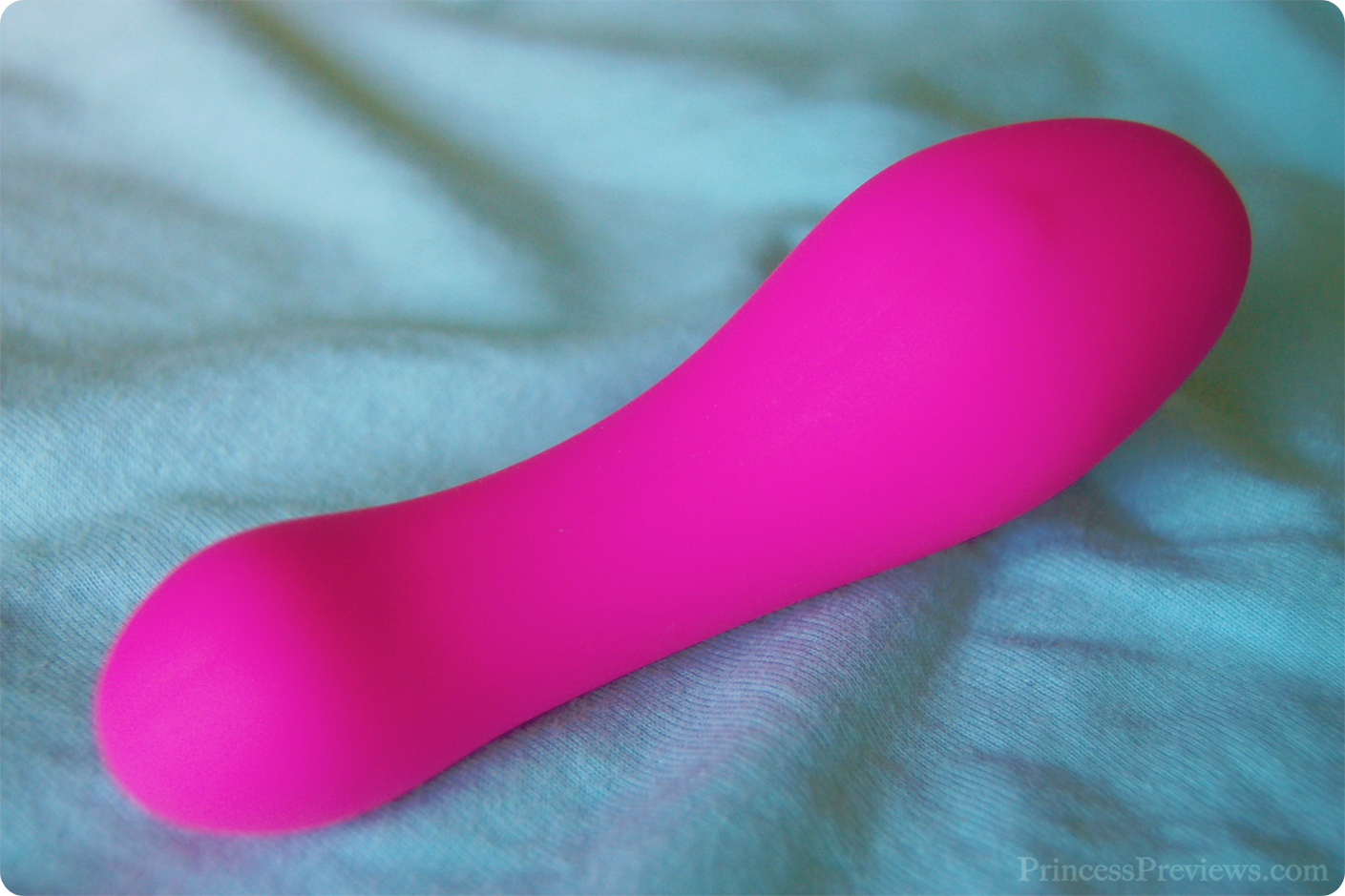 The L2 is sleek and simple in its design, and at first glance, it reminded me of a small Swan Wand. It comes in pink and purple, and is completely covered in a smooth satin finish silicone. For something with a little more texture, you can also get the L2.5 which is slightly ribbed. It only features one button at its larger end, which despite being covered by the silicone is easy to find. This controls the vibrations of the L2, which is super simple. Just click once to turn it on, hold down the button to increase the speed, and click again to turn it off which will return it to the lowest speed setting. A travel lock is also available to turn on and off by pressing the button three times in a row, a feature I am ever so happy about as this is the sort of toy I couldn't imagine going away without. No patterns are featured on the L2 if that is your sort of thing, though luckily for me I always avoid pattern vibrations anyway. It measures in at 4″ x 1″, and has a small seam that runs around the centre of it, but this is too small to effect its use or cleaning in any way. It is USB rechargeable, although if this is not your thing you can pick up an A/C adaptor. When charging it emits a pink LED where the button is, and this will turn off when it is fully charged (and the toy will be put on travel lock) which should take 2.5 hours if battery is fully depleted at time of charging. The manual then states it should last 30 minutes on high speed, and 3 hours on low speed which seems about right to me. Finally, the L2 is also fully waterproof so you can use it where ever you desire.
I ordered the Jopen L2 from SheVibe's online store on the 19th of August and received it on the 31st, which is very prompt since I live in Australia. The box listed the sender only as 'SV', but the contents were listed as 'Massager', so it is up to you how much privacy is a concern and whether this would be able to fly under the radar. The packaging for the L2 though is easily the best I've ever seen for a sex toy, or pretty much any product for that matter. It is sleek, colourful and discreet, aside from the back which has the product information and a photo of the toy. The sort of box I would expect to see from a luxury product, not a $50 one. The front and side open up from being held in place by magnets, so it can be put back later, meaning you don't need to ruin the box just to open it, hooray! Inside the toy and charger is fitted neatly inside foam packaging, while the instructions and a product guide is opposite in a small document compartment. The only let down is that the L2 doesn't come with a travel pouch. Because of its type of silicone I'll admit it doesn't really need to have one, but it is always a nice touch. Lastly, the L2 also comes with a one year warranty meaning you can feel safe about your purchase.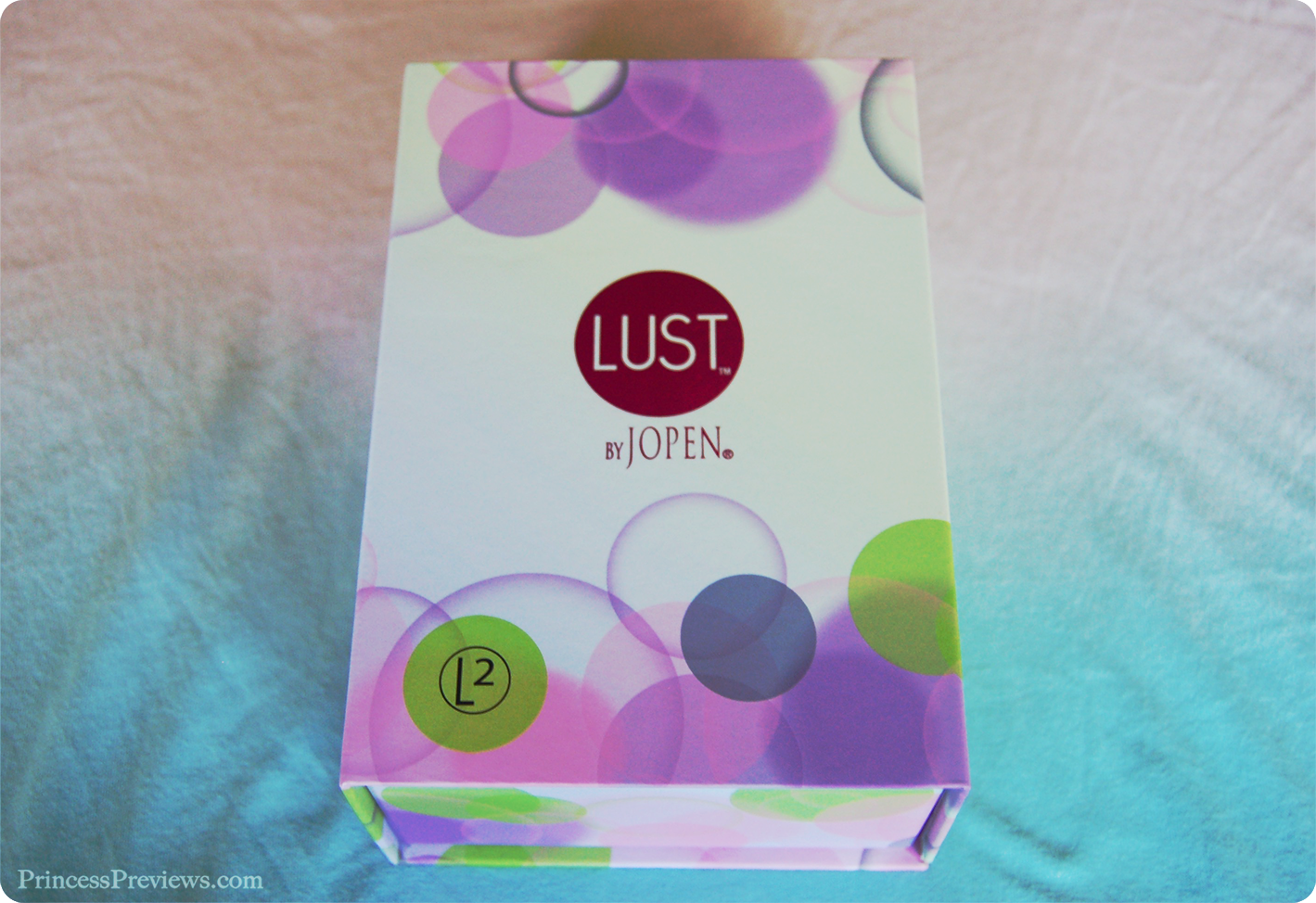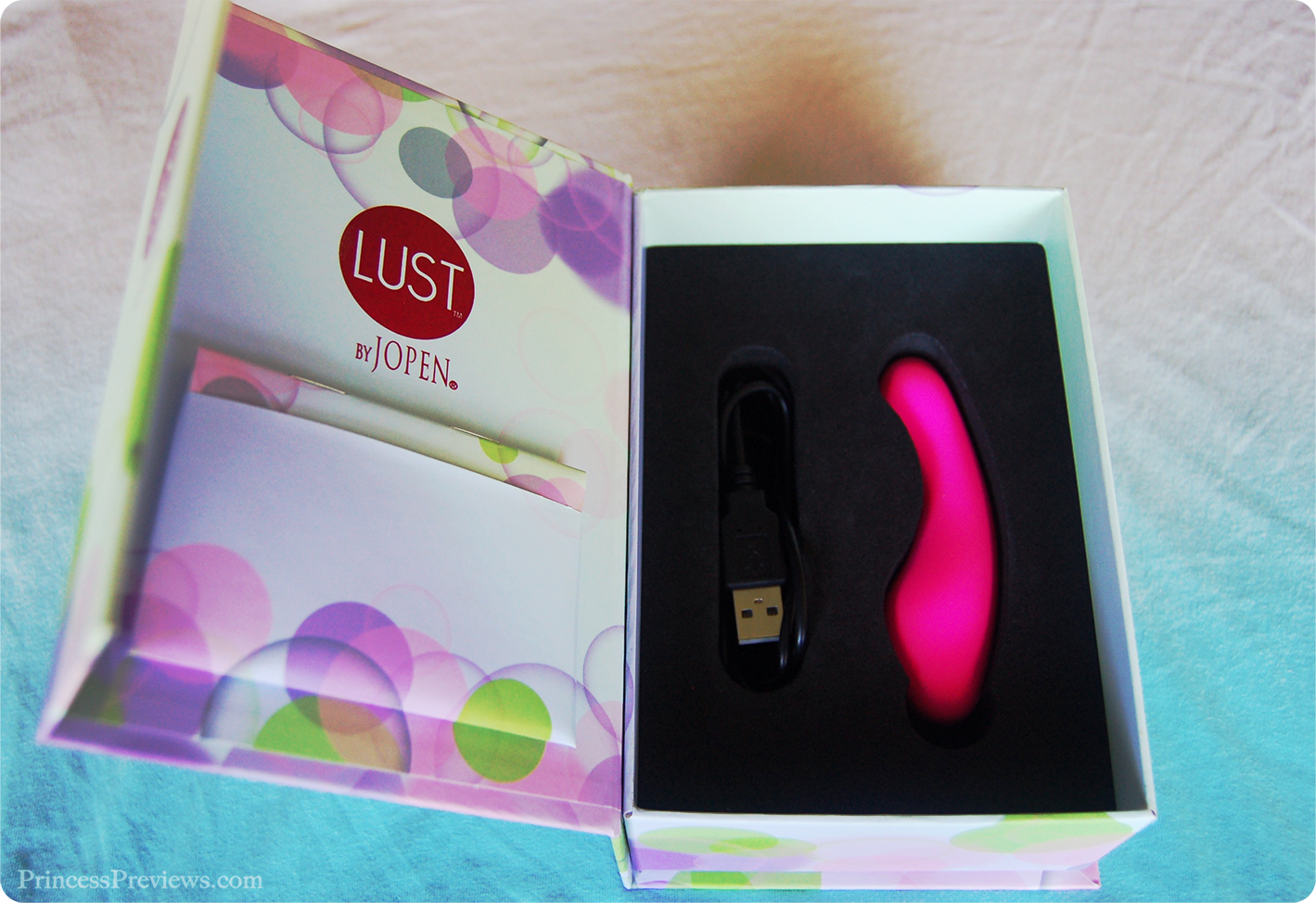 The L2 simply increases the strength of its vibrations the longer you hold down its button, and I would say it has about six variations, although they are very hard to discern. The vibrations are super strong and rumbly, and because of its small shape it is really easy to pin-point the vibrations to right where you want them. I generally use it on its highest speed, although I find even the lowest speed pleasurable, using it often when I'm going for a more casual masturbation session. The only real issue with its vibrations is how loud it is. It is described on SheVibe's website as 'whisper quiet' but that certainly isn't the case, in fact on its highest speed setting its volume matches that of my Magic Wand Rechargeable's second speed, which is saying something for a tiny clit vibe (note: only its noise level matches, the Magic Wand's vibration strength is still much higher). Even on its lowest setting the L2 is pretty noisy, even under bed covers, and on its highest setting my partner can hear it from a different room. I live with my partner, so this really isn't an issue for me personally. But it may be troubling for anyone living with family or housemates, as I know it will for me if I choose to take it away to my parents house over Christmas break.
It rests really well against my body, with the smaller head where the vibrations are contained resting against my clit, while the other end rests just above. On the lower settings it can sit comfortably without moving around, but on higher settings it needs something keeping it there such as my panties. It works like a dream inside them, although I need pressure on my clit to orgasm, so I usually resort to holding it when I want to reach climax. Furthermore, Jopen have really done an amazing job of making sure the vibrations are only contained in the head of the toy, and don't travel down to the end with the button, which would numb your hand when holding.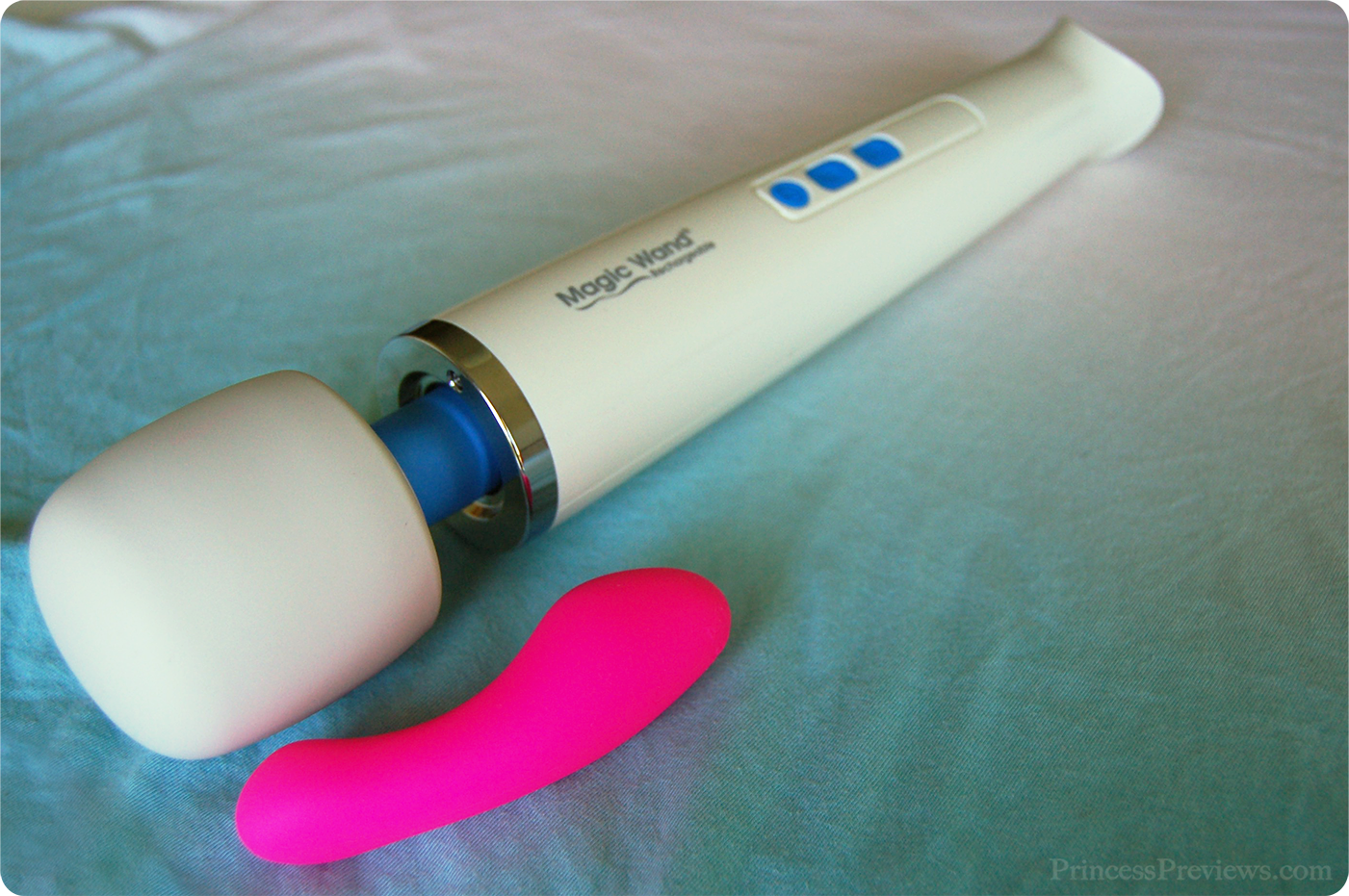 The L2's vibrations, to me, are perfection. I don't have one, but other reviewers have compared its strength to that of the We Vibe Touch. It makes me cum quickly, easily and shockingly well. Being my first vibrator that isn't a wand, I am absolutely adoring it. It is so convenient to use, and its vibrations are easily on par with any of my wand vibrators, aside from the Magic Wand, and take away the hassle of having to hold a heavy massager against my clit. It's totally relaxing while I watch porn, and I can finally masturbate with a dildo and use something on my clit with ease, no longer being the victim of having to use both hands, getting arm cramps and wand heads getting in the way of my vagina. Plus, it is my first waterproof vibrator. I was nervous to submerge it at first, but am happy to say it is an absolute dream both in the shower and in the bath.
The L2 has changed the way I masturbate by far, I always have it with me on my beside table now. In fact, I keep it in a small box that also contains my birth control pills I take every night, and nothing else. Which is a pretty good example of how dependant I've become on it! But essentially I still masturbate the same, and sometimes I do still feel like using something different and instead grab my Magic Wand or Lelo Mona 2 over the L2. But, in regards to intercourse with my partner, it has literally revolutionised the way I have sex, as cheesy as that sounds. Since receiving the L2, I have used it every time I have had sex. Before having it I would just use my hands, as wands are too clunky for use during intercourse. But the L2 fits perfectly, and I've now spoiled my clit into wanting it every time. Now I couldn't imagine using my hands throughout intercourse to get myself off, and I most certainly wouldn't want to. The L2 gets me off faster and with far more increased pleasure than I ever did with my hands, allowing me to have some of the best sex I have ever had. I can't thank-you enough Jopen!
There is only one real issue I have found with the L2 other than its noise level. It is perfect to quickly help myself get off or during sex, but sometimes I like to take my time, either when I'm warming up to use a particularly big toy, or when I just really want to enjoy myself while watching porn. This is when it becomes annoying, because the head of the vibrator heats up quite a lot, meaning I feel the need to finish quicker than I would have otherwise. It's frustrating, so now I usually use a different toy when I want these longer sessions, but since the L2 is perfect for hands free use and my only toy like this, I would much rather be using it over my others, so it really is a shame I can't. If you are the sort of person who likes taking your time, keep this in mind upon buying it, however for quick orgasms I would recommend it one hundred times over.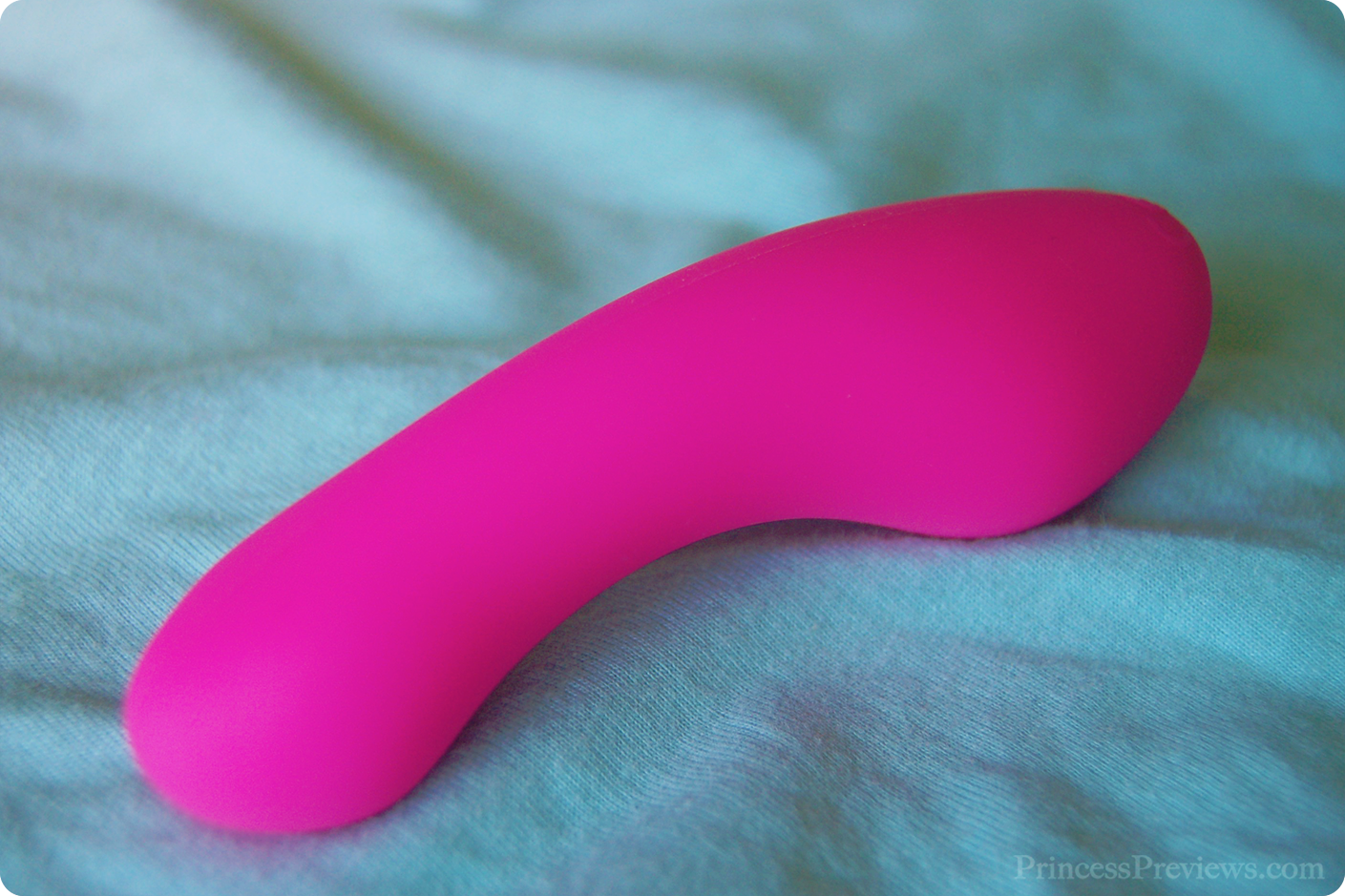 Since the L2 is waterproof, cleaning it becomes crazy easy. Just wipe it down with some anti-bacterial toy cleaner and rinse it with warm or room temperature water. Let it dry and then return it to your bed side table or wherever you have decided to keep it. Normally I would recommend putting it in a zip lock bag, but since the L2 doesn't pick up lint and doesn't need to be inserted in anything, you can really keep it anywhere, as long as it isn't touching any other silicone toys as this will cause the silicone to break down. I haven't found a reason to use lubricant with this toy, but if you do ensure you only use water-based lube, and nothing containing silicone.
The Jopen Lust L2 has completely changed not only the way I masturbate, but the way I have sex too. I can't even imagine not using it from now on, and it almost doesn't feel worth having sex if it has run out of charge (which is a crazy thought, but true!). It is now my go to companion, always next to my bed, ready to go. To think that I got all this, the same sort of experience I would have probably paid over $100 for if I had bought the We Vibe Touch before hearing of it, for only $50, is pretty crazy. This really does feel like a luxury toy, and I forget sometimes that it is not! This is easily something I'll be recommending forever. So please, if you don't already own a clit toy, put down that wand massager and go and get one! You really don't know what you are missing.
You can purchase your own Lust L2 by Jopen from Peepshow Toys for just $65.76 AUD / $49 USD plus use my code GRACE to get 10% OFF your order!
Material - 100%
Appearance - 80%
Solo - 90%
Partner - 95%
Vibrations - 90%
Noise Level - 30%
A great clitoral vibrator that makes for wonderful solo or partnered play.
Affiliate links have been used in this post.