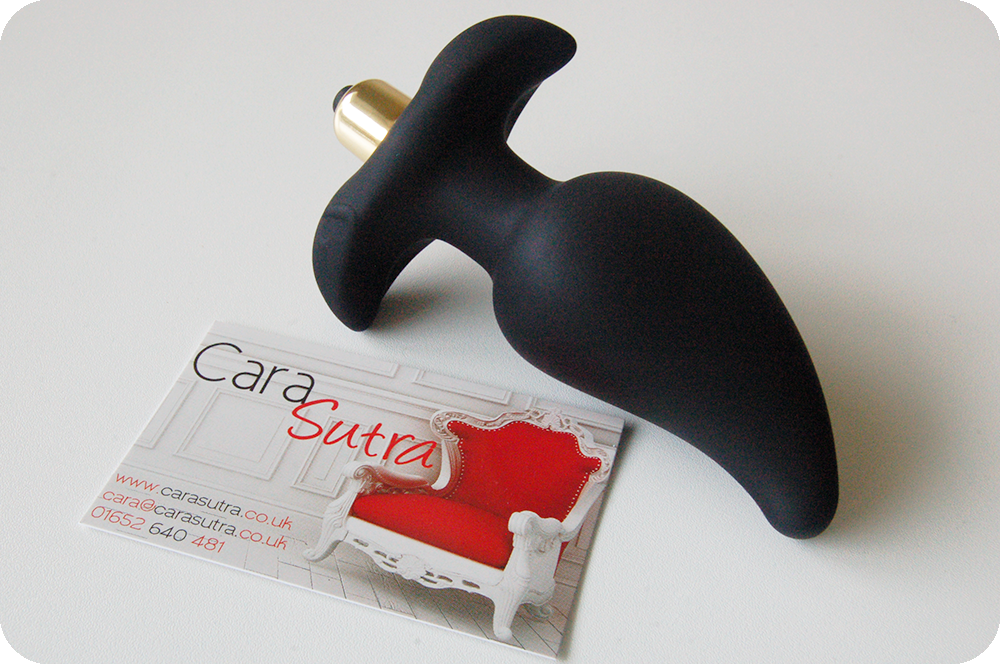 I saw the Rocks Off Butt Quiver 7 Function Vibrating Butt Plug as both a challenge, and a way for me to take my anal love to the next level. I own a few different butt plugs now, with a range of different sizes and different materials. So for awhile now, I knew my next one had to be a vibrator.
I had my eye on a few, the Tantus Perfect Plug Plus, and Lovehoney Butt Tingler were both high on that list, but when I saw the Butt Quiver was wanting a home from Cara Sutra's Pleasure Panel, it was perfect for me. Plus, the Butt Quiver comes with 7 different speeds / patterns, whereas the Perfect Plug Plus only has 3 and the Bionic Bullet has 5, plus the Butt Quiver would be the biggest plug I own yet. This is where the 'challenge' part came in, but it was whole heartedly taken on, I'd make sure I got this thing got where it needed to go.
Click here to read my full review on the Cara Sutra website and see if I succeeded!
I received this product in exchange for an honest and unbiased review. Affiliate links have been used in this post.