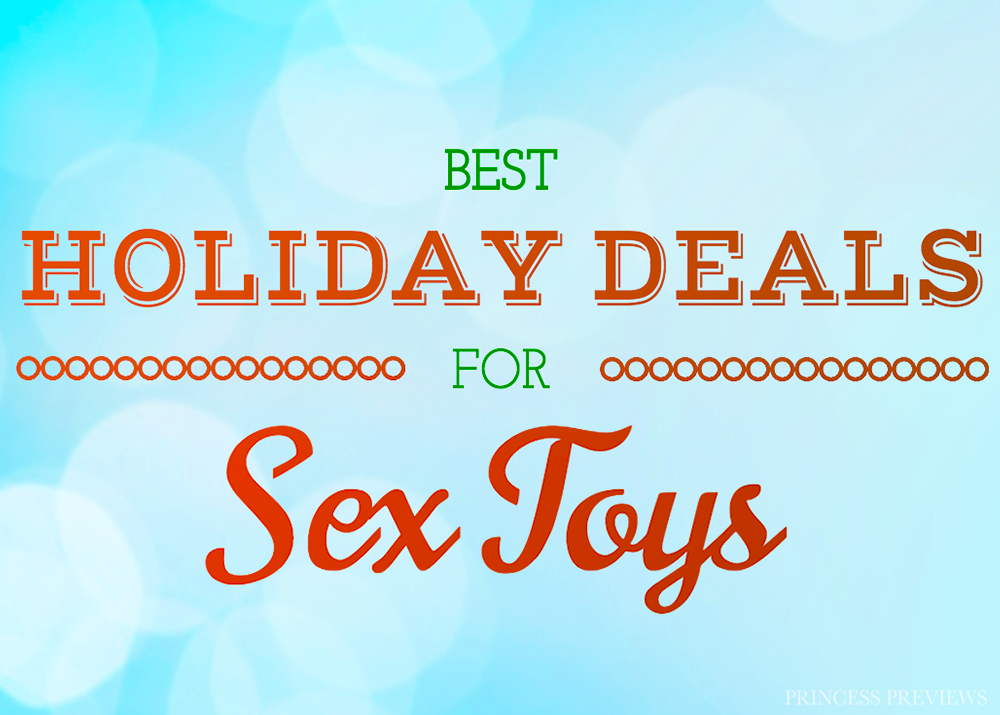 Happy Holidays to all my readers! I know how difficult it can be this time of year. Amongst all the Christmas parties, family get-togethers, and hours in the kitchen and shopping malls, it is important to take breaks to properly self-care, relax and look after yourself. In my opinion sex toys are the perfect assistants for this, after all orgasms are meant to be one of the best ways to release stress. So if you can find it, put a little money aside this year for a present just for you. After all, you deserve it. Plus, don't even get me started on all the wonderful gifts for friends and lovers that sex toys can provide.
To help you out in tracking down the best deals for sex toys this holidays I've put together this guide to highlight some of my favourites, along with notes on which countries I'd most recommend certain stores to.
I'll be updating this throughout the month, so check back to see even more deals as they are announced. Happy shopping!