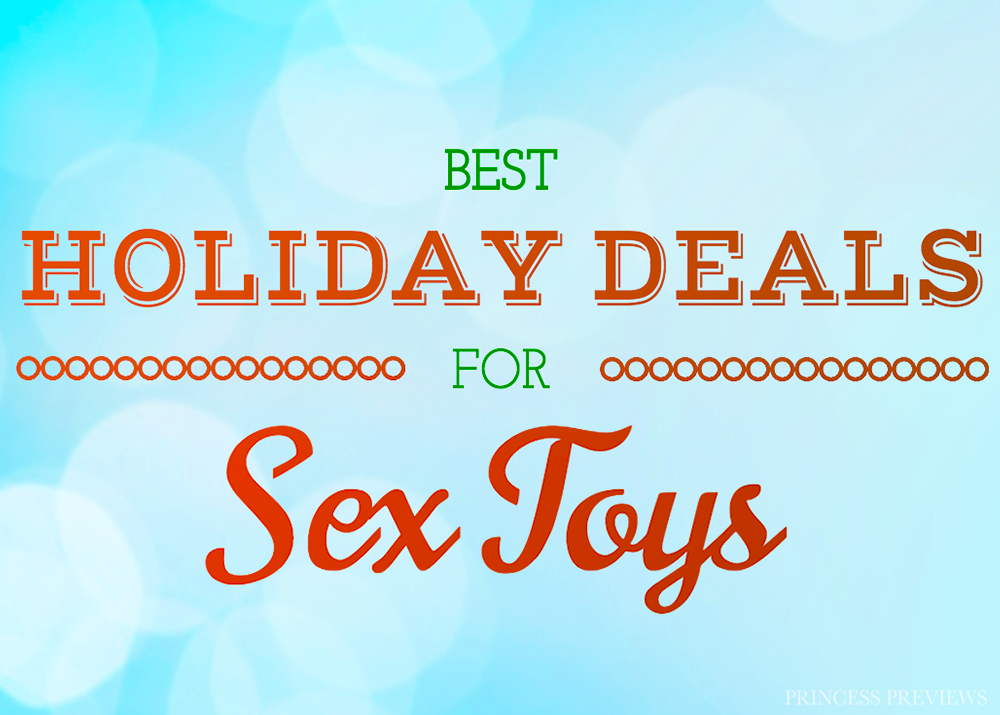 Happy Holidays to all my readers! I know how difficult it can be this time of year. Amongst all the Christmas parties, family get-togethers, and hours in the kitchen and shopping malls, it is important to take breaks to properly self-care, relax and look after yourself. In my opinion sex toys are the perfect assistants for this, after all orgasms are meant to be one of the best ways to release stress. So if you can find it, put a little money aside this year for a present just for you. After all, you deserve it. Plus, don't even get me started on all the wonderful gifts for friends and lovers that sex toys can provide.
To help you out in tracking down the best deals for sex toys this holidays I've put together this guide to highlight some of my favourites, along with notes on which countries I'd most recommend certain stores to.
I'll be updating this throughout the month, so check back to see even more deals as they are announced. Happy shopping!
Best Holiday Deals for Sex Toys 2016

Australian retailer of a range of sex toys, not all body-safe
Up to 40% off storewide
Free shipping on orders over $60 with my code princess
Daily 'Advent Calendar' deals
20% off Callie by Jopen toys with code CALLIE20
They ship everywhere, but recommended for Australia only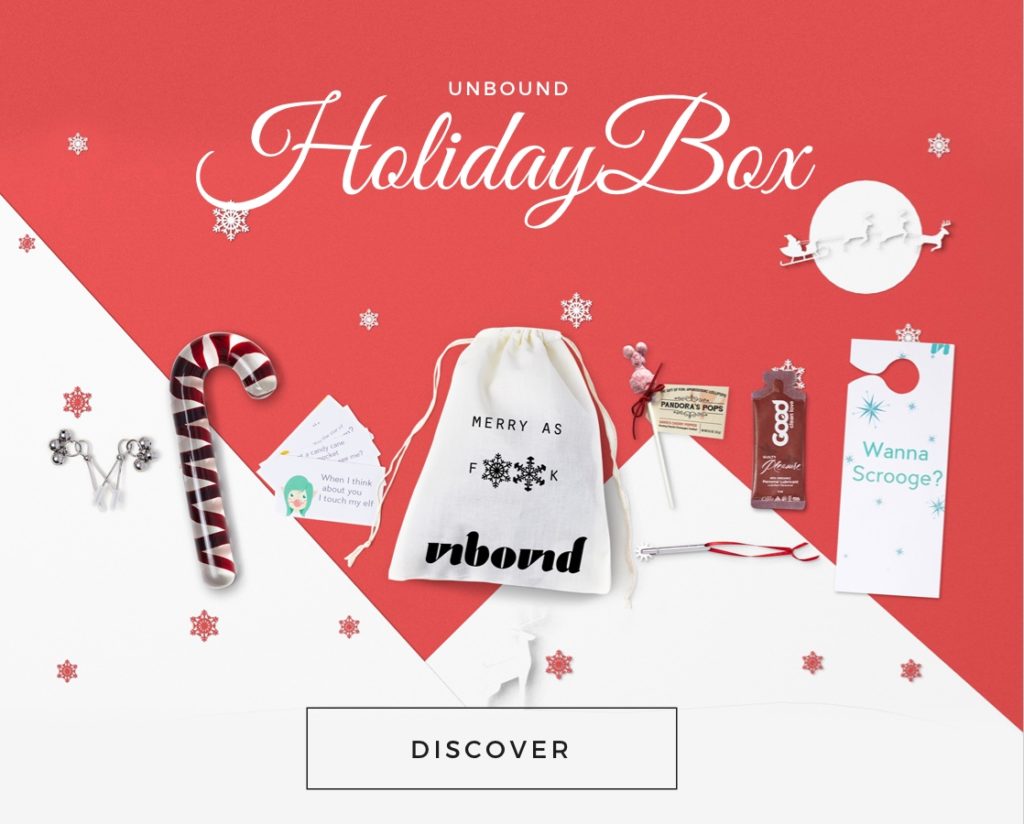 Subscription box service and store
Get 30% off your total order with code GRACE30 anytime
A special range of holiday themed products
Give a gift card and receive one of the same value for yourself with code GIVEAGIFTGETAGIFT
Give a box and receive one for yourself for free with code GIVEABOXGETABOX
Feminist gift wrapping
They ship everywhere, but recommended for the US, UK and Canada

Large online store that stocks a range of different products, including non-body safe items
Up to 50% off selected sex toys and lingerie till the 11th
Get their sexy advent calendar, filled with 24 unique sex toys
$35 lingerie deals
Get a free butt plug when buying another
Can ship almost anywhere, but recommended for the UK and Australia

Australian and UK sex toy store focusing on body-safe toys
Discounts on a variety of product
Only ships within the UK, Australia and New Zealand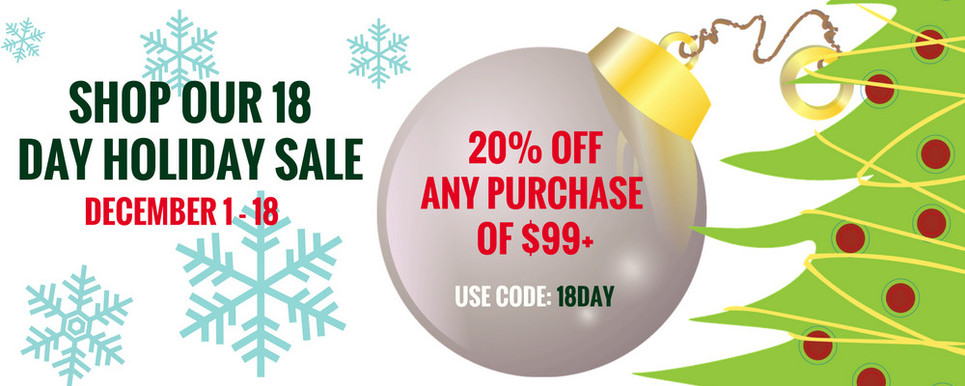 US based store
20% off any purchase of $99 or more till the 18th with code 18DAY 
Ships to most countries, but recommended for US only

Australian retailer of body-safe toys and lingerie.
Get 15% off your total order with code PRINCESS anytime
Australian only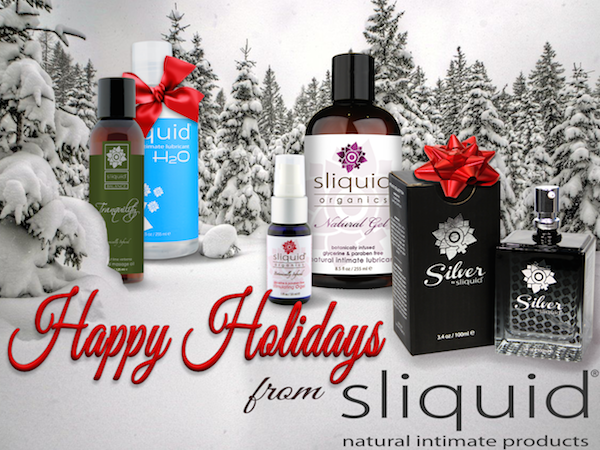 My favourite lubricant store.
Get 15% OFF everything till the 18th
Get 10% OFF your total order with code PRINCESSPREVIEWS anytime
They ship everywhere, but recommended for UK, US, Australia and Canada
Affiliate links are above. If you're planning to buy and want to help me out, please clear your cookies before clicking on the banners! It'll mean I get a small commission (with no extra cost to you), and it'll be a big help in allowing me to run my blog!