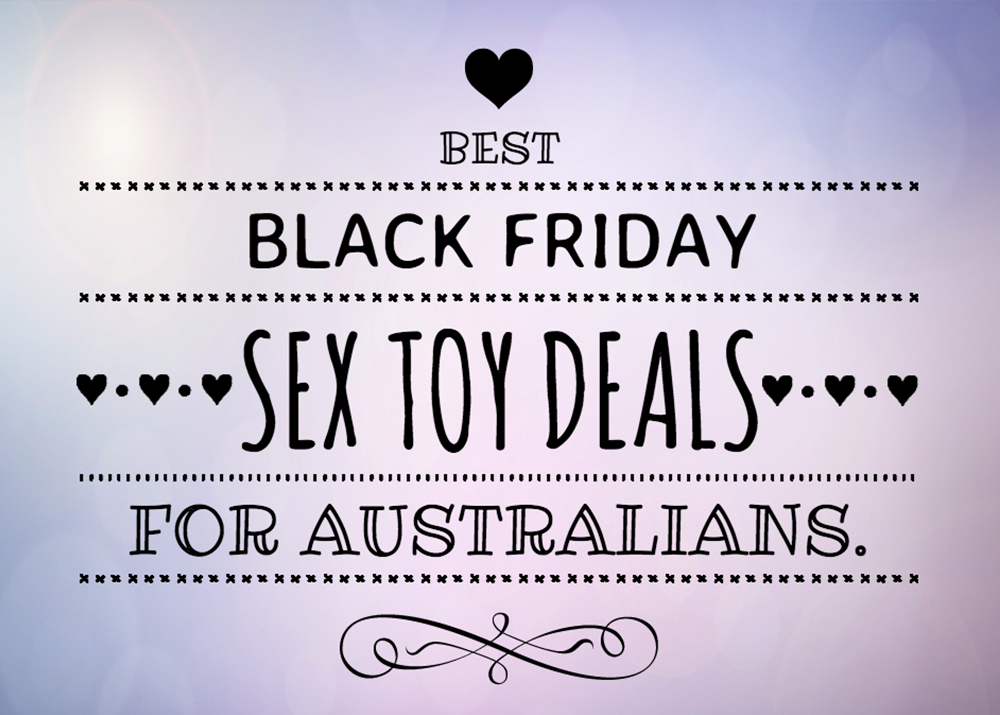 It is getting into that festive time of the year again! Christmas is fast approaching and I'm sure you are all scrambling to grab as many deals as you can. That is where Black Friday and Cyber Monday come in helpful! While it is generally seen as a USA-only event, recently these crazy sales have spread around the globe and they have become the best possible time to buy sex toys.
As an Australian however it can often be difficult and confusing to navigate Black Friday sales pages since so much isn't relevant to us due to shipping costs! So I decided to put together a guide on the Best Black Friday Sex Toy Deals for Australians 2016! Good luck and happy shopping!
Best Black Friday Sex Toy Deals for Australians 2016

The more you spend the more savings you get!
24th – 28th of November
Flat-rate shipping starts at $9.99
I'd recommend the Laid D.1 and Njoy Pure Wand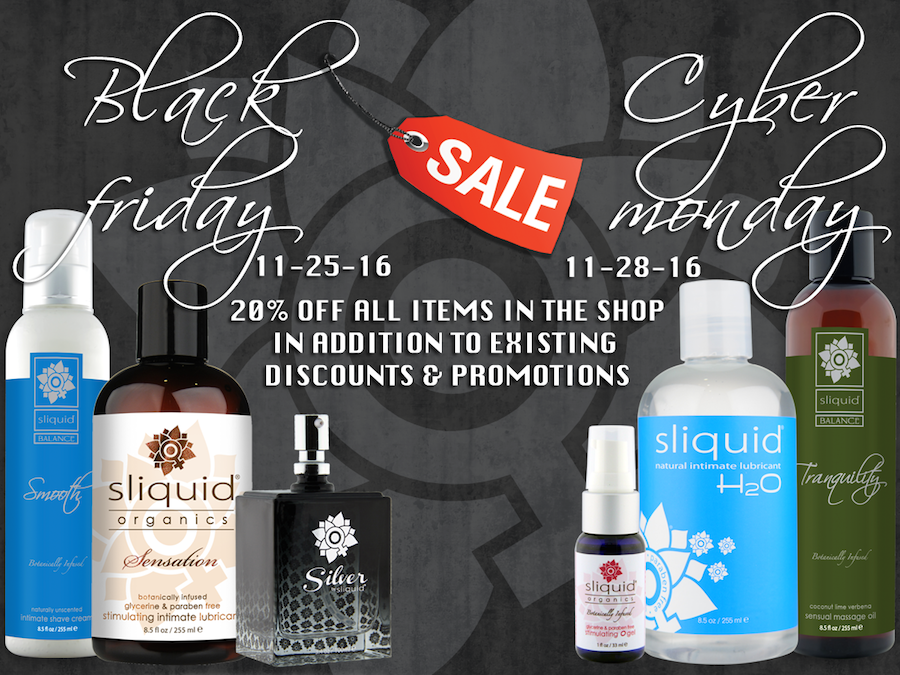 Up to 50% off!
Extra 25% off everything when you spend $100 or more!
24th – 27th of November
Flat-rate shipping starts at $9.95
I'd recommend the Womanizer W100 and Swoon Cross My Palm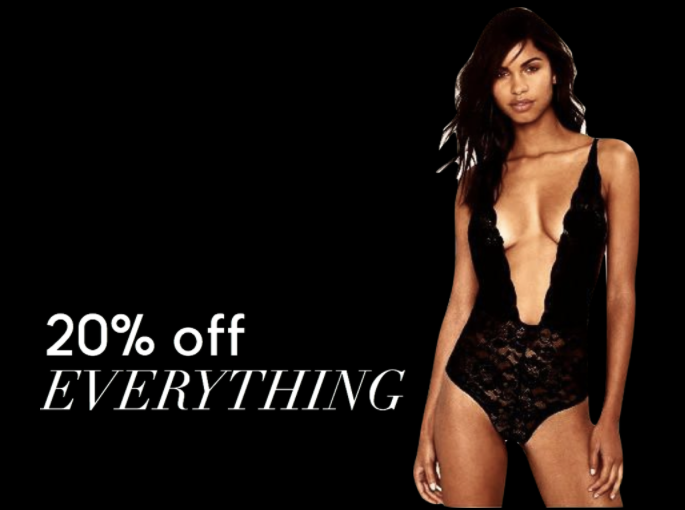 20% off everything with code BLACKFRIDAY20
Spend $69+ and get a free gift!
Gift somebody a gift card and get one for yourself for free!
Up to 80% off Steals and Deals with code STEALS&DEALS50
Gift somebody a Unbound box subscription and get one for free with code GIVEBOXGETBOX
Renew your Unbound box subscription for two or three quarters and receive 10% and 20% off, respectively with codes RESUBSCRIBE10 or RESUBSCRIBE20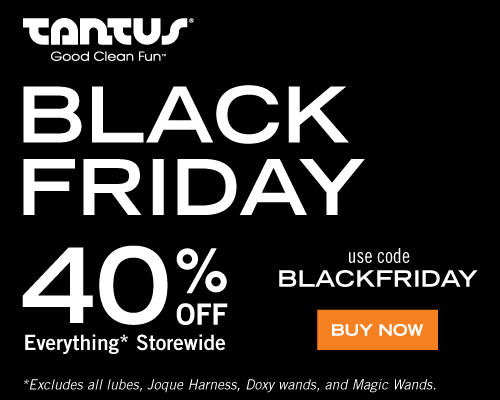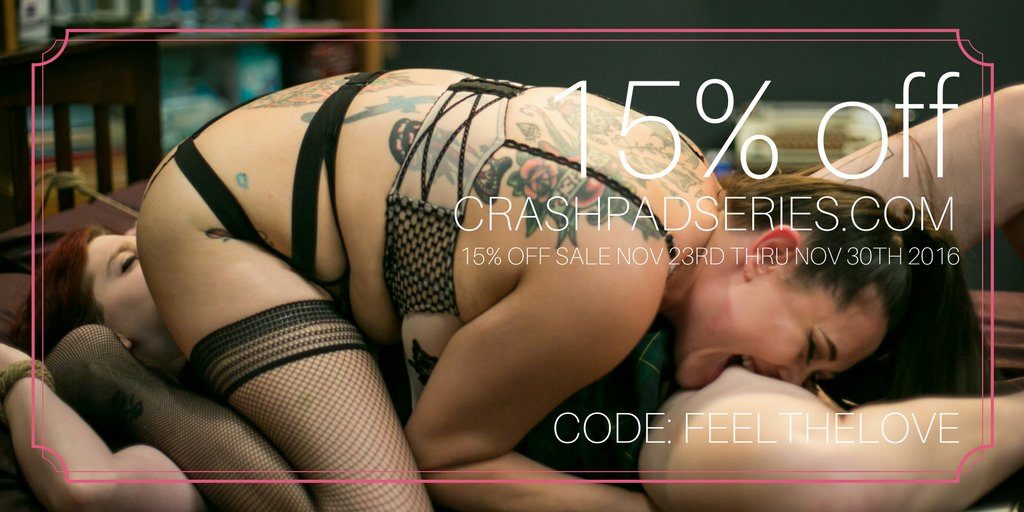 15% off subscriptions with code FEELTHELOVE
Relevant for all levels: recurring monthly, three months and full year packages
23rd – 30th of November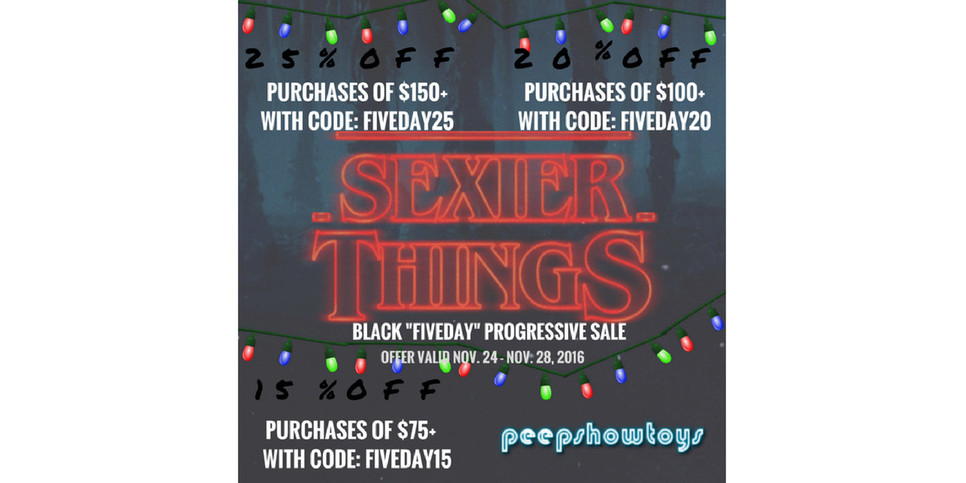 This will be updated as I find more deals!
Affiliate links are above. If you're planning to buy and want to help me out, please clear your cookies before clicking on the banners! It'll mean I get a small commission (with no extra cost to you), and it'll be a big help in allowing me to run my blog!