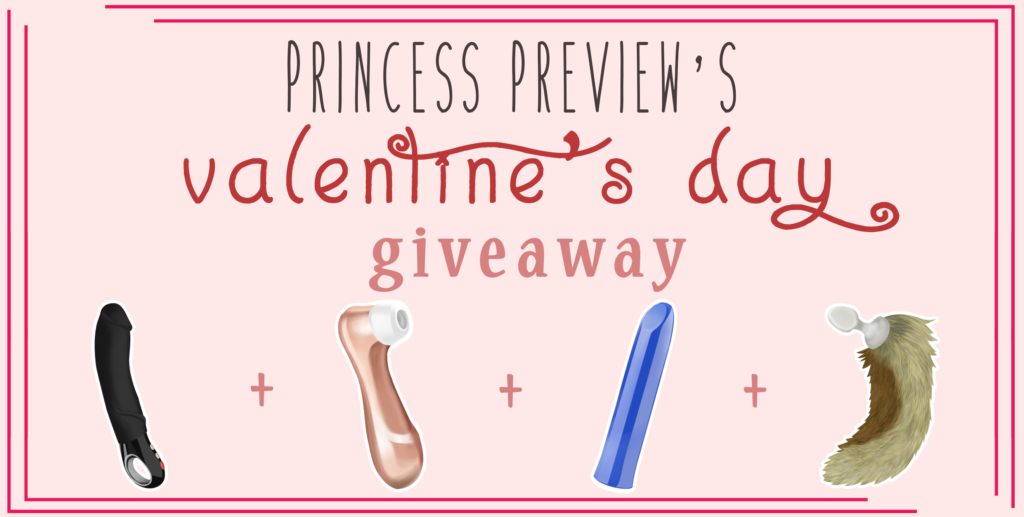 I want to start off the blog this year with a bang! So what could be better timing than having the sexiest and most romantic day of the year coming up so soon?! To celebrate and to give a huge thank you to all my amazing readers I have been hard at work recently putting together this kick-ass giveaway. I really wanted to show my appreciation for everyone who visits my blog, even if it is only once or just for this giveaway. I hope that they will inspire you to communicate with me more so I can learn how to make the blog even better for you in 2017.
My last giveaway was fun but small. I purchased the toy out of my own pocket and sent it off personally, which while I loved doing it, certainly meant there was a lot of restrictions, such as Australian only shipping. This time however I have teamed up with four of my all-time favourite sex-positive, body-safe and ethical toy stores, JOUJOU, Mimi De Luxe, PeepShow Toys and The Slinky Minx, to bring you four amazing prizes. Not only that but two of the four prizes are kindly being shipped worldwide, so my readers can have a chance at winning them no matter where you are. I've made sure that there is a good range of product types and in my opinion are all some of the best sex toys available. In fact I'm pretty jealous of some of these prizes, I would enter myself if I could! I decided to have the giveaway end on Valentine's Day itself, that way even if you don't have anything special planned for yourself or your partner I can still add a bit of happiness on the day for some of my readers. Thank you so much to all the companies who have helped support my blog and this contest, and good luck to all those who enter!
The Fine Print
You may enter all four giveaways, but you can only win one prize! If you happen to win multiple prizes I will contact you and let you choose between them.
You must be over 18 years of age to enter.
No giveaway accounts.
The giveaway ends 11:59PM 13th of February 2017 Melbourne, Australia time.
Four winners will be randomly selected. Once selected you will be contacted by me by email after the giveaway ends. The winners will have 48 hours to reply with their details otherwise a new winner will be drawn for that particular prize.
You must be ok with giving me your details, who I will then pass onto the company who is taking care of that particular prize.
The Prizes
Satisfyer Pro 2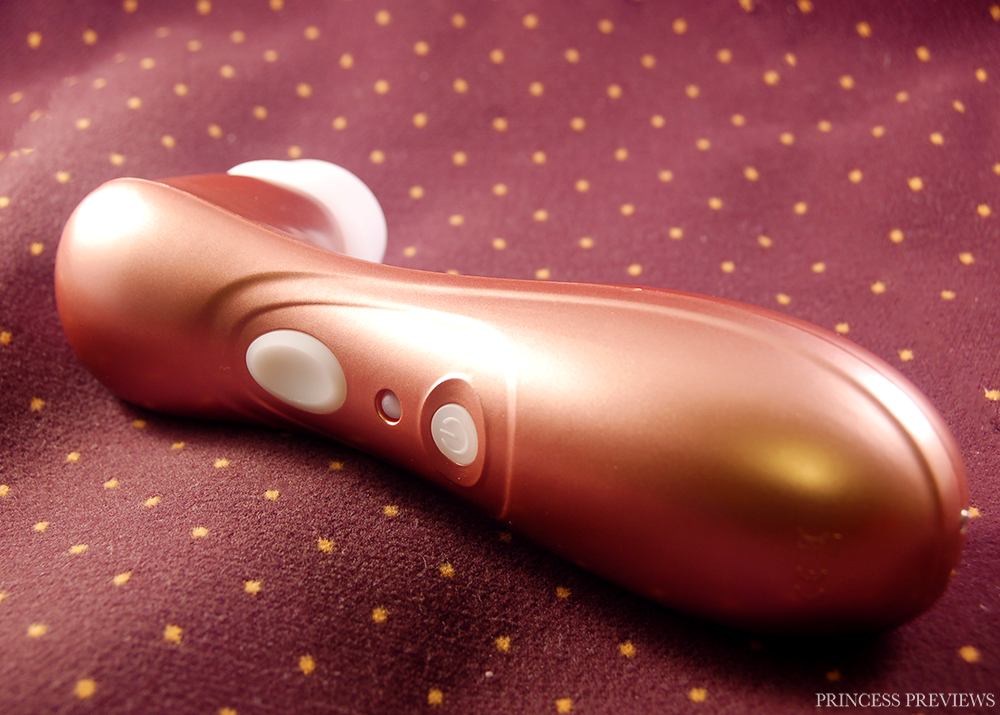 The Satisfyer Pro 2 was named one of my favourite sex toys of 2016 and is a truly unique toy that I am so excited about getting the chance to give to one of my readers. It harnesses a suction power which when applied to sensitive areas, my favourite being my clitoris, it can cause some shockingly quick and powerful orgasms. You can read my full review here.
Open worldwide.
Thanks to Mimi De Luxe for sponsoring this giveaway!
Princess Preview's Valentine's Day Giveaway – Satisfyer Pro 2

Fun Factory Big Boss G5 Black Line & Toybox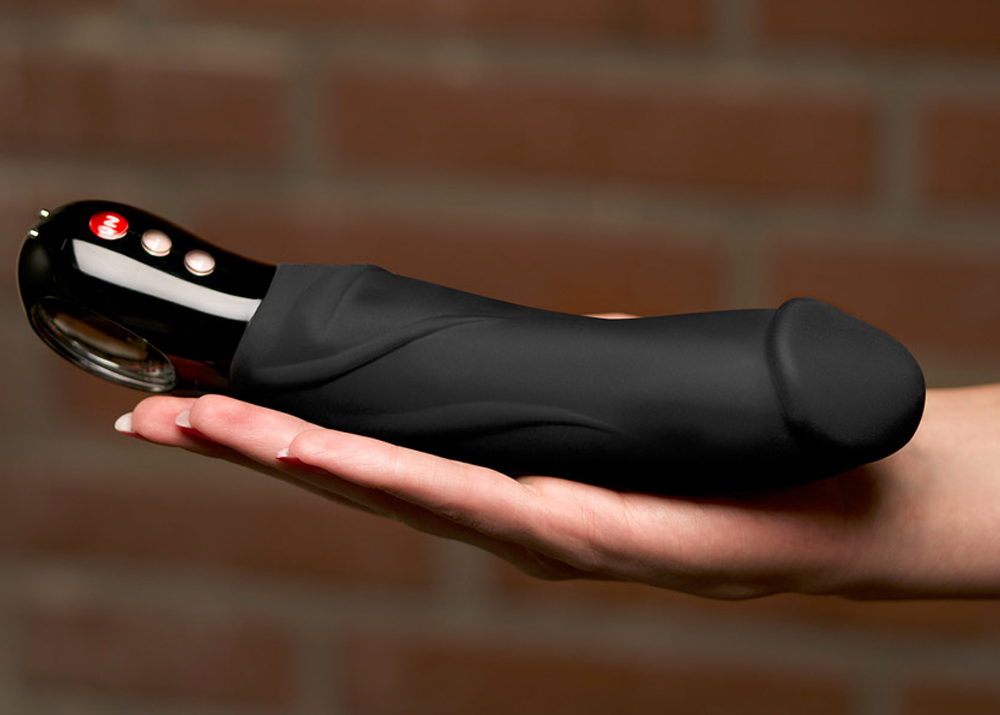 The Fun Factory Big Boss G5 is a powerhouse of a vibrator and the perfect toy for any size lovers. While I don't own one personally since my vagina isn't made for girth, I have read many amazing reviews, and if it is anything like the stunning quality of my Fun Factory Stronic Eins then you are really in for a treat. Plus, this is Fun Factory's luxurious Black Line edition of the toy, meaning the entirety of the toy, including the handle, is a sophisticated black rather than Fun Factory's usual white.
JOUJOU have also been kind enough to include Fun Factory's awesome Toybox with this giveaway item. It is an incredibly stylish box that is designed to be perfect for storing sex toys, plus it even has a special hole for charging toys in it.
Open worldwide.
Thanks to JOUJOU for sponsoring this giveaway!
Princess Preview's Valentine's Day Giveaway – Fun Factory Big Boss G5 Black Line & Toybox

We-Vibe Tango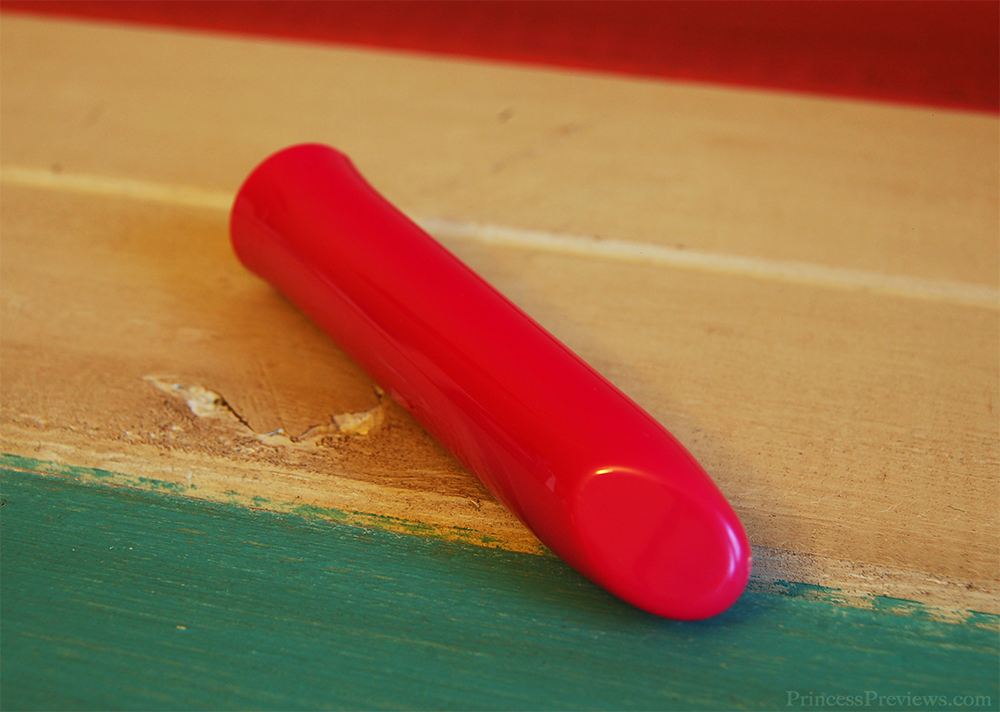 Do I even need to explain this one? The We-Vibe Tango is a legend among sex toys. It is widely known as the most powerful bullet vibrator available and is one of my all time favourite sex toys. This toy changed both the way I masturbate and have sex, and I'm so glad to be giving it away to someone who might enjoy it just as much as I do. Plus the version being given away is in a gorgeous blue colour which I just adore. You can read my full review here.
Open to Australia, Canada, United Kingdom, and United States.
Thanks to PeepShow Toys for sponsoring this giveaway!
Princess Preview's Valentine's Day Giveaway – We-Vibe Tango

Crystal Delights Red Fox Tail Plug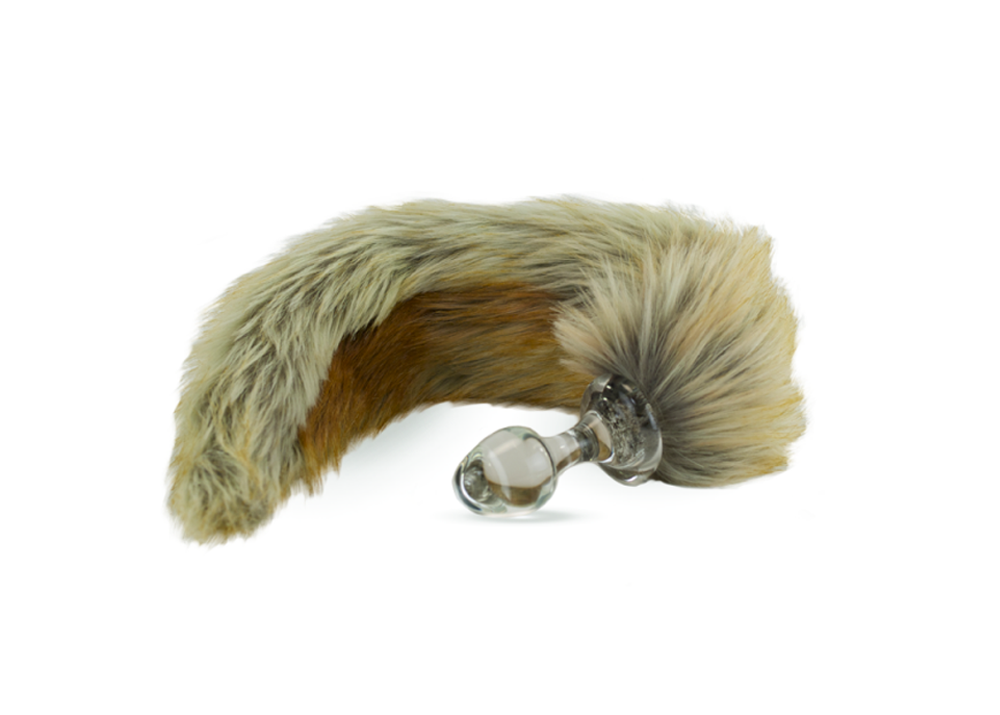 Crystal Delights was one of the first brands I fell in love with and supported as a sex toy reviewer. While I have never personally owned any of their products, I still very much respect them and view their items more like works of art rather than sex toys. This beautiful Red Fox Faux Fur Tail Plug is hand-made and a high quality item. The butt plug is made of borosilicate glass and 3.3 cm in width, while the tail itself is 39 cm.
Open to Australia only.
Thanks to The Slinky Minx for sponsoring this giveaway!
Princess Preview's Valentine's Day Giveaway – Crystal Delights Red Fox Faux Fur Tail Plug