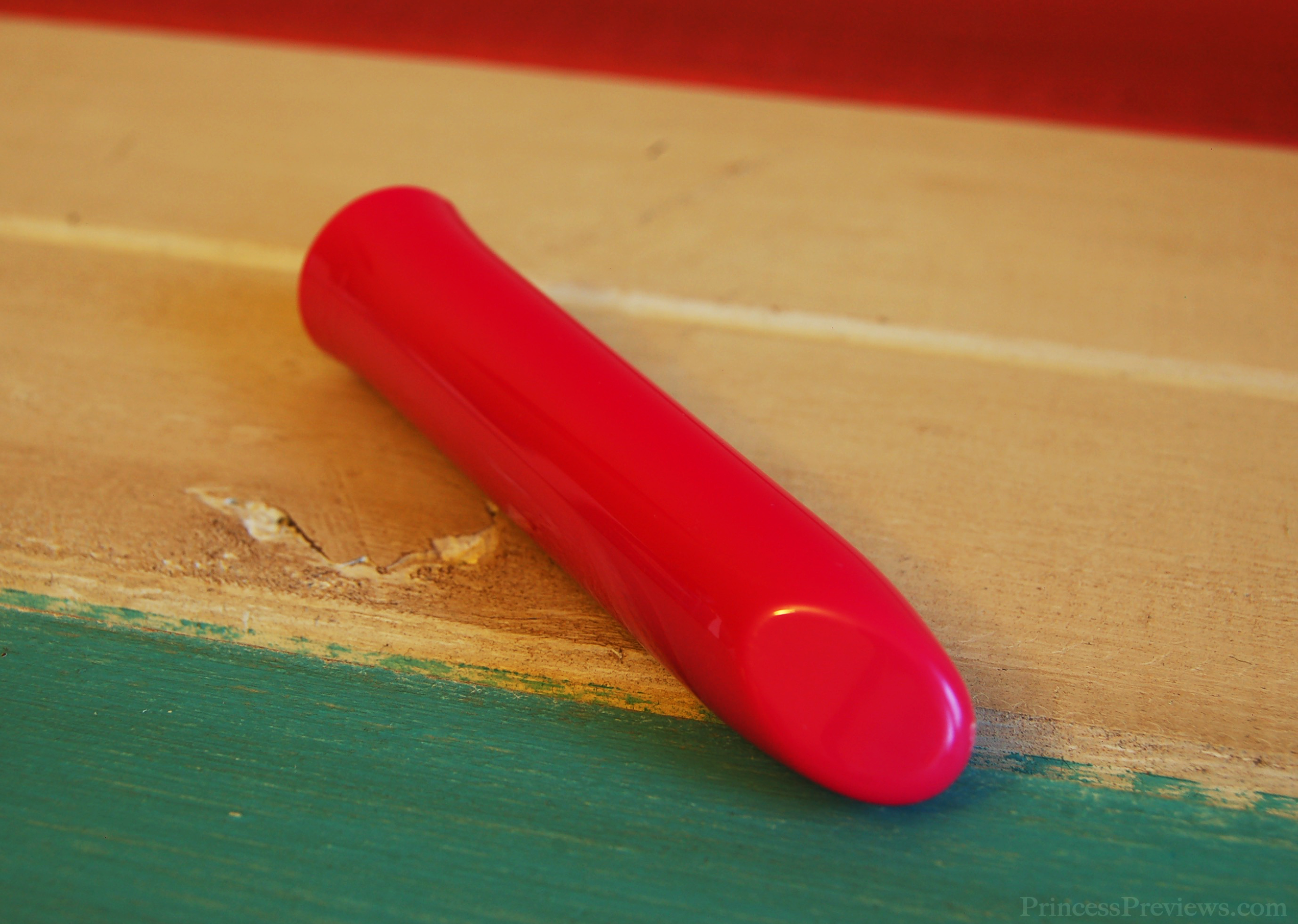 Next month is a big one for this blog, it is my first year blog anniversary! I'm super excited for it, and have been planning some big changes to my blog to celebrate, among other announcements I will share in the coming weeks! One of the main changes however, is that I am hoping to make my site more Australian friendly, since I feel like we don't get much representation down here, and I'd love to help fix that. So I was completely delighted at the start of this month to announce my new site sponsor, Cupid's Cupboard, a brilliant Australian sex toy store that sells only the best body safe brands at crazy good shipping prices ($8.95 flat rate, but free with orders over $50)! Anyway, when they asked me what toy I could review for them out of their excellent range, it was a total no-brainer. It has been a long time coming, but I finally have one of the much loved We-Vibe products, the Tango! It is not a secret on my blog or others that the We-Vibe Tango is considered one of the staples of sex toys. It has been unanimously named the strongest clit vibe on the market, plus I have been very eager to test it out with some of my other unrelated but compatible sex toys.
Check out my review at Cupid's Cupboards website, to see if I could handle the Tango, and if the Tango could handle me!
I received this product in exchange for an honest and unbiased review.